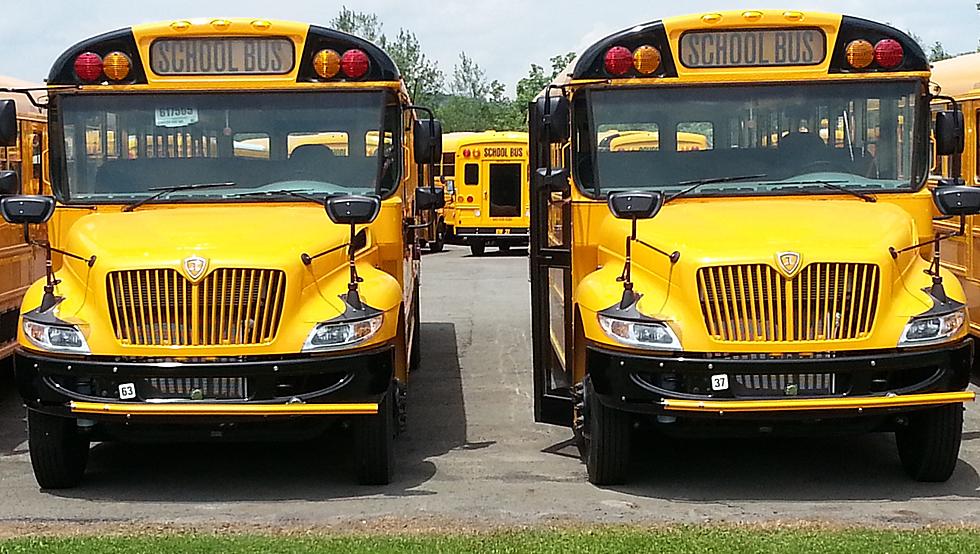 Local School Budgets Pass
Bob Joseph/WNBF News
Very few of the state-wide school budget votes in New York have ended in defeat.
Local spending plans have passed including the Owego Apalachin budget, a bus replacement plan and increased taxpayer funding for the Cobern Library.
Stacey Riegel, Kathie Rollison and Dan Whippo were elected to the Board of Education.
Susquehanna Valley voters also passed the budget and approved bus purchases. Mary Haskell and Kelly Howe were elected to three year terms on the Board of Education.
More From WNBF News Radio 1290 AM & 92.1 FM