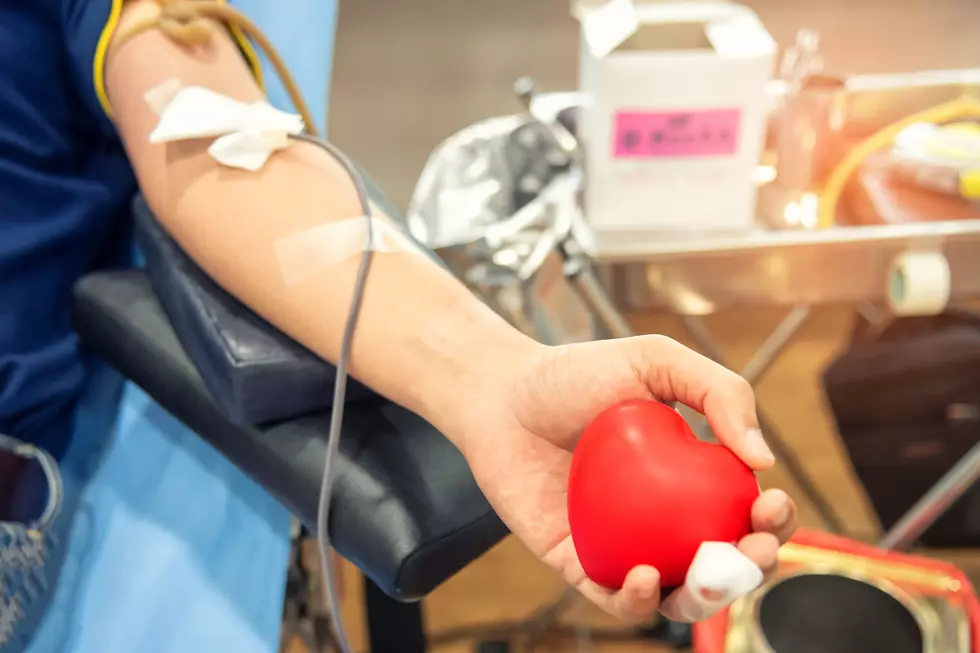 Local Red Cross Chapter Need Blood Donations
Getty Images/iStockphoto
The COVID-19 pandemic has affected our community in many ways and the generosity of the people who have donated money and supplies has been overwhelming..
Another important area that sometimes gets forgotten during times like these is the need for blood donations.
Enter your number to get our free mobile app
The holiday season finds most of us focused in other areas and we often have little time to think about donating blood, but it is important to keep out supply of blood at a safe level to help save the lives of others.
Speaking on WNBF's Binghamton Now Red Cross Blood Services Manager Esperanza Gutierrez says the need for blood will never stop and one pint of blood can help to save up to three lives.
There are several blood drives going on throughout our community over the next several days
There's a blood drive Thursday at the American Legion Post 1194, 363 W Service Highway in Binghamton from 9 a.m. to 3 p.m. --  SIGN UP HERE
There's also a blood drive on Thursday at the Veterans Memorial Arena in downtown Binghamton from 11 a.m. to 6 p.m. --  SIGN UP HERE
If you aren't able to donate at those blood drives, you have another chance on Monday, January 4 at St Anthony of Padua Parish, 306 Odell Avenue in Endicott from 9 a.m. to 2 p.m. --  SIGN UP HERE
Help out community by giving the gift of life please donated Blood, MORE INFO HERE
More From WNBF News Radio 1290 AM & 92.1 FM