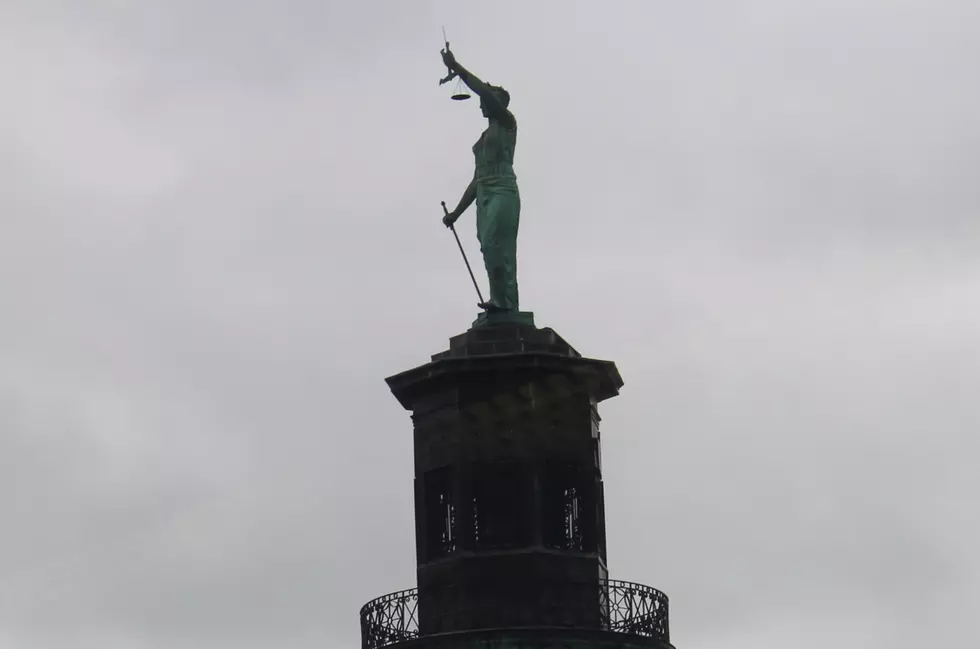 Last Islamberg Plot Defendant Sentenced in Monroe County
Photo: Bob Joseph/WNBF News
The Associated Press reports the last of four young men from Western New York who authorities say planned to use homemade explosives against a Southern Tier Muslim community has been sentenced to seven years in prison.
Twenty-year-old Vincent Vetromile appeared September 3 in Monroe County Court. He had pleaded guilty in June to a weapons charge.
Vetromile, 20-year-old Brian Colaneri, 19-year-old Andrew Crysel and a 16-year-old were accused of planning an attack on Islamberg, a community of about 200 people near Hancock in Delaware County.
Colaneri and Crysel were sentenced last in August to four to 12 years in prison after pleading guilty to terrorism conspiracy. The youngest defendant, Nicholas Pheilshifter, who's now 17, was sentenced to seven years.
Investigators say the Rochester-area residents had access to 23 rifles and shotguns and three homemade explosives when they were arrested in January.
The plot was thwarted after Pheilshifter told another student at the Greece High School about the plans and that student alerted authorities.
More From WNBF News Radio 1290 AM & 92.1 FM