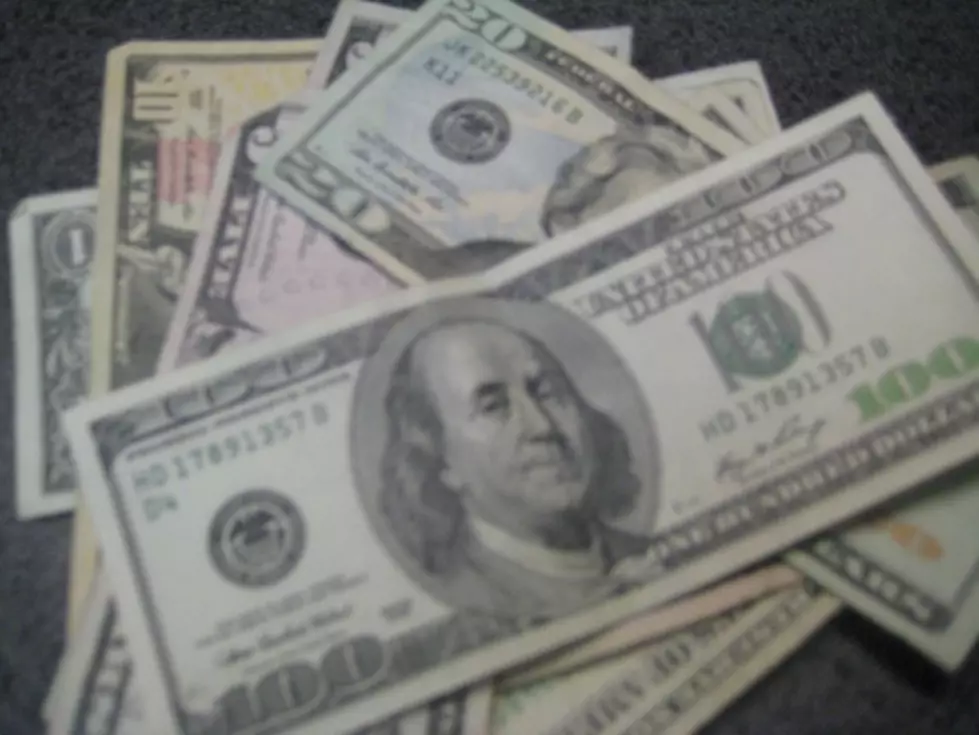 Kost Tire Fined for Oil & Filter Recycling Fees
Kathy Whyte/ WNBF News
A Binghamton-based auto service chain is to pay over $270,000 for overcharging for oil changes.
In a statement on New York State Attorney General Eric Schneiderman's website, the AG says Kost Tire, now being rebranded as "Mister Tire", was accused of tacking on an additional two dollars as a recycling fee for oil and filter changes.
Disposal of those items are to be free of charge under the state Environmental Conservation Law.
The state, not the customers, will get the money due to the difficulty in tracking down everyone charged the extra two dollars.
Kost Tire Distributors, Incorporated operates 25 service stations throughout New York, including Binghamton, Syracuse, Ithaca, Rochester and Watertown.
Schenerman's investigation found that since January 1, 2012, Kost collected over $181,500 in the additional charges.
In addition to paying the state $181,511.36 for the illegal oil recycling fees, the company is paying $93,488.64 in a civil penalty.
More From WNBF News Radio 1290 AM & 92.1 FM