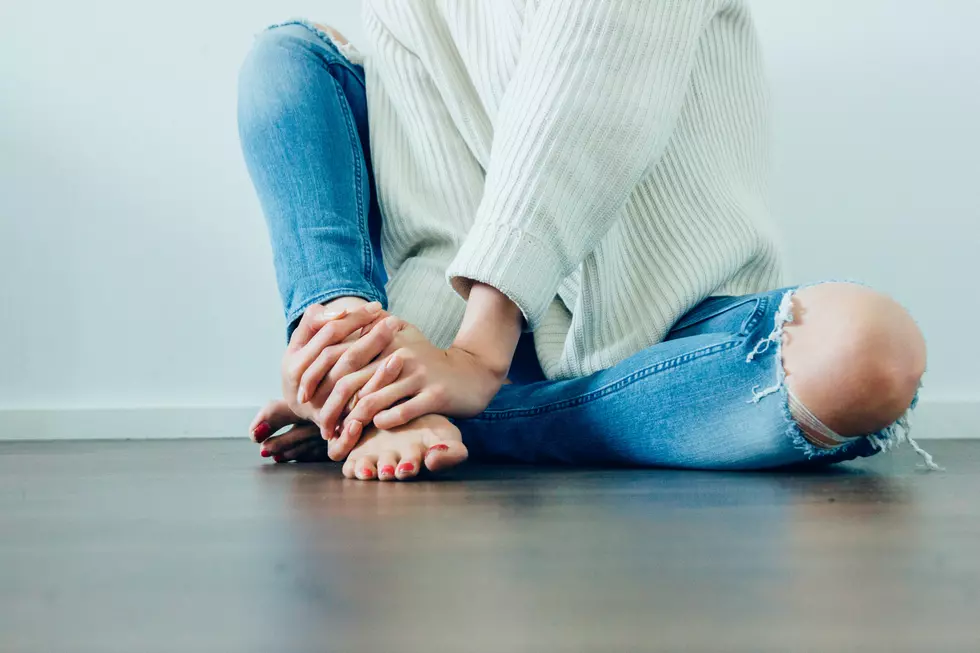 Binghamton University Researchers: Downtime Is Imperative for Women
Imani Bahati via Unsplash
You've no doubt seen the memes and the t-shirts emblazoned with the phrase uttered by Michael Scott in the television show The Office, "It's fine, I'm fine everything is fine." But despite our attempt to put on a happy mask and pretend that everything is great, it mostly isn't – especially for women.
Juggling work, managing the house and the kids, sports and dance schedules, and checking in on ailing parents is overwhelming, but for many, it's a daily way of life. All of the demands of life can lead to severe stress which can lead to negative moods and mental health issues such as anxiety and depression.
Lina Begdache, Ph.D., an assistant professor of health and wellness studies at Binghamton University says, "This is important because it is known that women have twice the risk of mental distress such as anxiety and depression when compared to men."
Dr. Begdache continued, 'Women tend to juggle several responsibilities and multitask because their brain is wired to do so, but obviously, this adds to their mental distress."
What then is the answer to continuing to juggle all of the demands too essential to shelve while maintaining good mental health? Binghamton University researchers say the answer is downtime and they stress how important it is for women to allow themselves some weekend downtime.
Women, according to researchers, are more likely to reach a peak on Wednesdays which is when women tend to report the highest number of negative moods and mental distress. However, the researchers discovered it wasn't exercising or diet that made these feelings go away – it was when women were allowed some extra time to be alone.
Dr. Begdache says that all the research points to women needing to carve out some alone time to decompress on the weekends. Just a short break from the day-to-day demands should be enough to do the trick and will help keep all-consuming stress at bay.
LOOK INSIDE: Binghamton University's $60 Million Baseball Stadium Complex
Binghamton University received a $60 million anonymous gift to create a new Baseball Stadium Complex and we were able to get a peek at the almost completed complex.
Five Reasons To Love Binghamton
Discover 17 Famous Musicians Who Have Ties to the Binghamton Area
More From WNBF News Radio 1290 AM & 92.1 FM