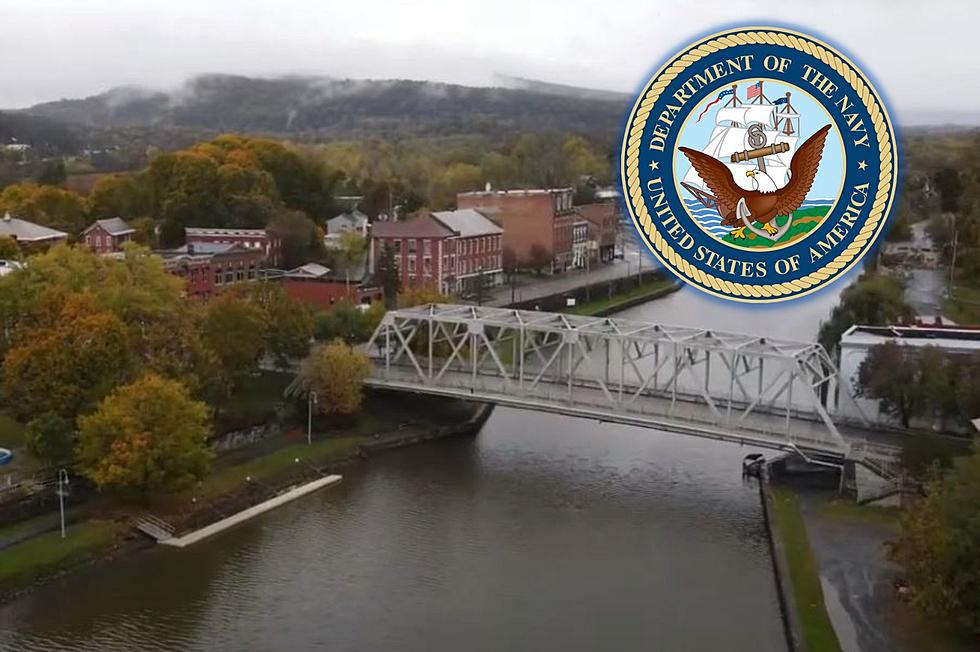 It's True, Upstate New York Really Is the Birthplace of the Navy!
U.S. Navy/James BeBop YouTube
Have you heard the rumors that Upstate New York is home to the birthplace of the United States Navy? Believe it or not, the rumors are true!
The birthplace of the United States Navy is located in a charming yet unassuming small town called Whitehall which is in Washington County, not far from the Vermont border.
Whitehall was originally settled by the French in the early 1700s and was later taken over by the British. During the American Revolution, Whitehall was a strategic location on Lake Champlain, and this is how the United States Navy came into existence.
In 1776, Benedict Arnold, who was then a Continental Army general, led a fleet of ships that defeated a British fleet in the Battle of Valcour Island, just off the coast of Whitehall and it was this victory that was a turning point in the war, one that would help establish the Navy as an important part of the American military.
Even after the American Revolution, Whitehall continued to play a role in the Navy's history. In 1812, the Navy established a shipyard in Whitehall, which produced several important ships, including the USS Ticonderoga a vessel that played a key role in the Battle of Plattsburgh during the War of 1812.
As a result of the involvement of Whitehall in the American Revolution, the New York State Legislature declared Whitehall as the Birthplace of the United States Navy in 1960.
Today, visitors can learn about the history of Whitehall at the Skenesborough Museum, which is housed in a historic building that was once a canal terminal. The museum features exhibits not only on the history of the town and its role in the American Revolution but also artifacts from the USS Ticonderoga and other important ships built in Whitehall.
Quiz: Do you know your state insect?
Stacker has used a variety of sources to compile a list of the official state insect(s) of each U.S. state, as well as their unique characteristics. Read on to see if you can guess which insect(s) represent your state.
QUIZ: Can you identify 50 famous companies by their logos?
How well do you know the logos of 50 of the world's most famous companies? Keep scrolling to see if you can guess which icon belongs to which brand.
More From WNBF News Radio 1290 AM & 92.1 FM