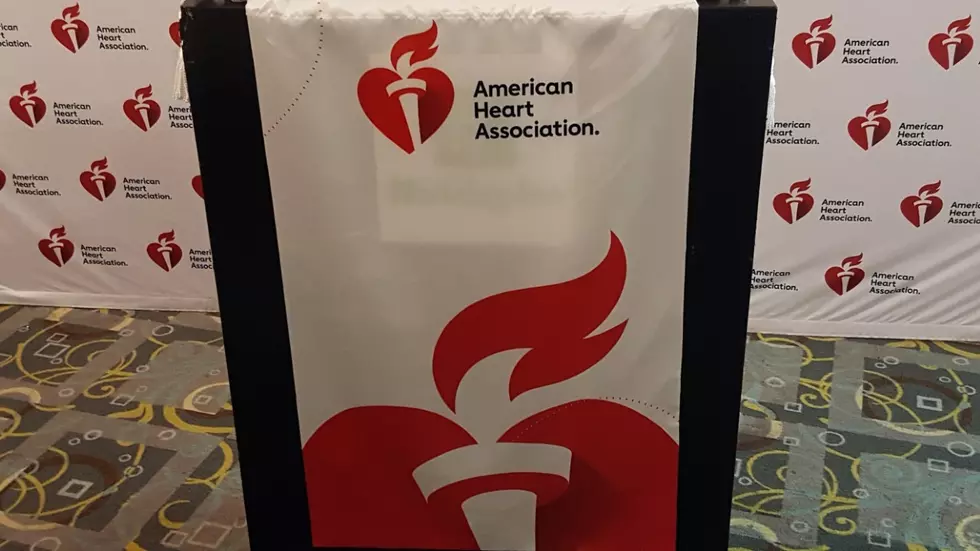 Heart Association Advocates Push Legislators in Fight Against Heart Disease
WNBF Photo
While much attention continues to focus on the battle against COVID-19 advocates for the American Heart Association are hard at work on the phone, emailing and tweeting state elected officials for matters related to the fight against heart disease and stroke.  Older adults in particular are susceptible serious health issues from the Coronavirus but complications from heart disease or stroke make that susceptibility even more critical.
Enter your number to get our free mobile app
According to information provided by the American Heart Association at least 50 advocates will be lobbying lawmakers to increase the cigarette tax by at least one dollar per pack.  According to Caitlin O'Brien, JD, New York State Government Relations Director for the American Heart Association, raising the tax on cigarette sales could reduce risk factors for heart disease and stroke and also help fund the state after the extremely high costs associated with the COVID-19 pandemic.
The current tax on cigarettes is $4.35 per pack and in New York City the tax is $5.85 per pack.  Advocates for the fight against cigarette smoking believe that raising the cigarette tax will help more people kick the habit because they can no longer afford the habit.
Other Heart Association advocates want to urge legislators to fund two programs to help fight heart disease and stroke.  They are asking legislators to fund the Obesity Prevention Program as well as the Hypertension Program.  These programs are designed to make people aware of the potentially deadly effects of obesity and hypertension.  Prevention is key in the fight against heart disease and stroke.
American Heart Association advocates reached out to legislators around the state today (Wednesday).  Thursday they turn their focus on Governor Andrew Cuomo and on Friday the advocacy group will hit social media to get their message out to the general public.
Businesses That Would Bring People To The Oakdale Mall
More From WNBF News Radio 1290 AM & 92.1 FM