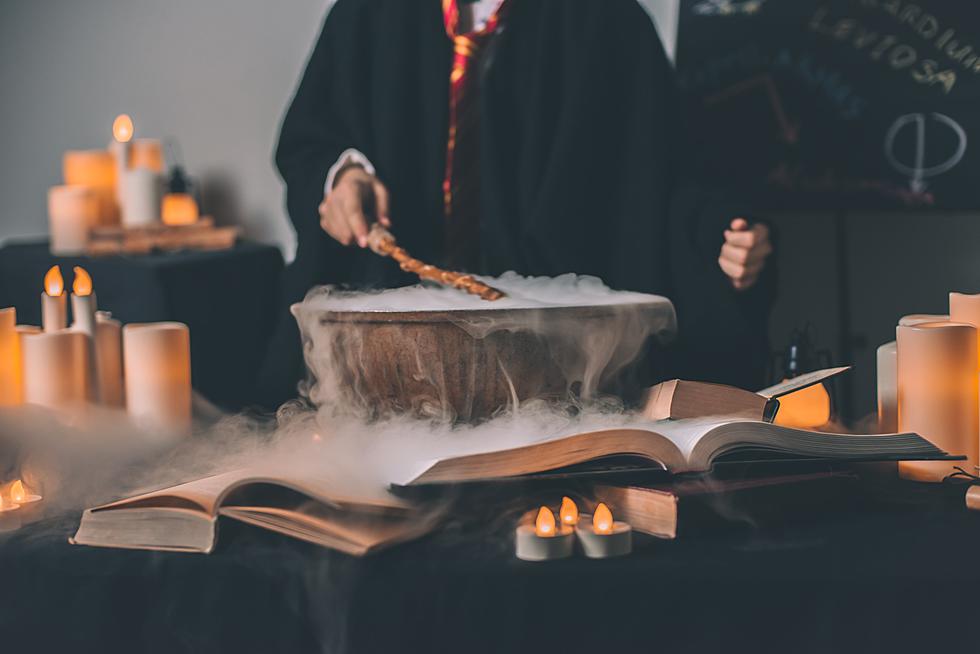 Immerse Yourself in a World of Magic at Vestal Library's Harry Potter Escape Room
Artem Maltsev via Unsplash
Do you consider yourself a "Harry Potter" connoisseur? Do you think you have a good grasp on the wizarding world of Harry Potter? If so, the Vestal Public Library is hosting an event that you most certainly won't want to miss.
There's mischief to manage and wizards, witches, muggles, and squibs of all ages are invited to sneak out of Hogwarts and meet up with their friends in Hogsmeade by participating in the Vestal Public Library's very special Harry Potter Escape Room.
While you don't have to be completely immersed in all things Harry Potter to play, having some knowledge will most definitely help you as you do your best to solve each of the clues and puzzles presented to you.
The Vestal Public Library's Harry Potter Escape Room will be open for only two days – Friday, March 25 and Saturday, March 26, 2022, and registration is absolutely required – you will not be able to just show up and play.
Suitable for all ages, the Harry Potter Escape Room will merge groups of eight (if you have less than eight in your group, you will be paired with others to make a group of either) into a completely immersive Harry Potter experience.
While all ages are welcome to play, at least one person on each team must be at least 13-years-old or older. And, while dressing as your favorite Harry Potter character is not required, think of how much fun it would be!
Space for the Harry Potter Escape Room WILL fill so you'll want to register to participate as soon as possible. If all spaces have been claimed, you will be placed on a waiting list in the event an individual or group is not able to participate.
Re-Live Your Childhood Memories at This Enchanting Park in the Adirondacks
Explore and Reminisce at the History Rich PEZ Visitor Center in Connecticut
More From WNBF News Radio 1290 AM & 92.1 FM