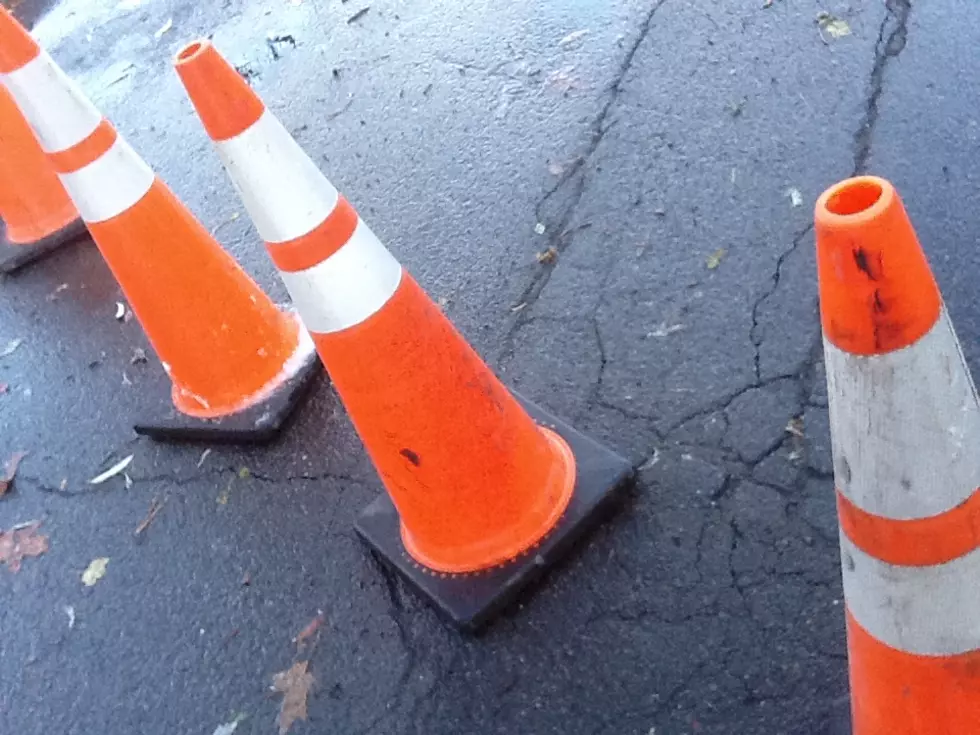 Governor Cuomo Announces More Money for Southern Tier Roads
WNBF News Photo
New York State is allocating over $15 million to fix up roads in the Southern Tier that have been damaged by harsh winter weather.
New York Governor Andrew Cuomo announced this week an additional $128 million in state funds to go to road projects.
Among the work to be funded is the $1.5 million resurfacing of Route 11 from Route 12 to East Hill Road in the Town of Chenango, $2.3 million for resurfacing Route 41 from County Road 17 in Afton to Route 235 in Coventry in Chenango County, in Delaware County: $2.3 million dollars each for resurfacing on Route 30 and Route 28 and in the Town of Owego in Tioga County: $1.6 million for resurfacing Route 17C from Hiawatha Road to the Millennium Bridge.
More From WNBF News Radio 1290 AM & 92.1 FM