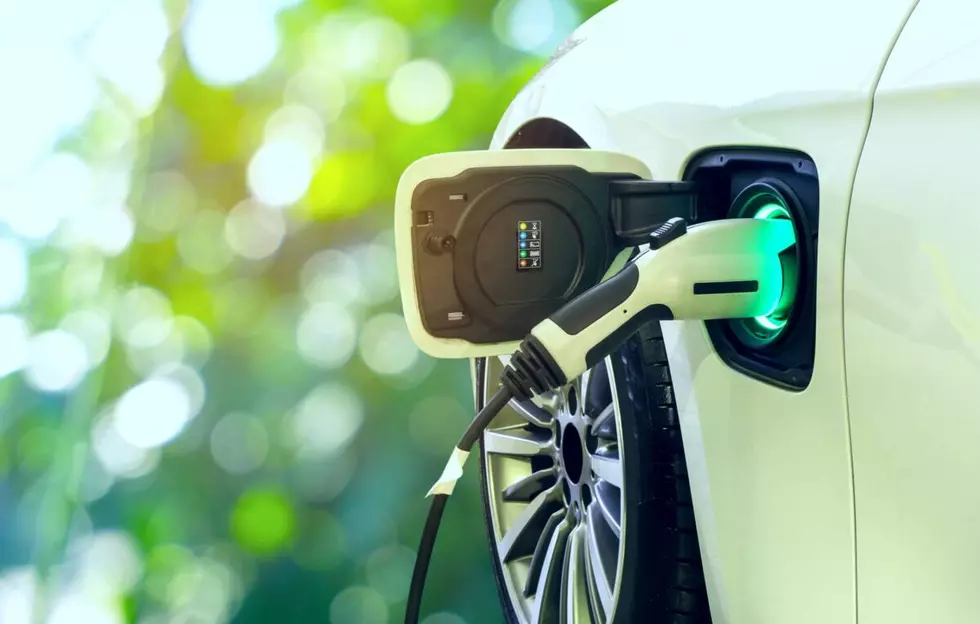 Governor Cuomo Announces More Drive Clean Rebate Incentives
Shutterstock
New York State continues to offer incentives to consumers who purchase electric cars or hybrid vehicles, the Drive Clean Rebate Program will help make these vehicles more affordable.
According to a news release from Governor Andrew Cuomo, New York State is providing an additional $30 million dollars into their Drive Clean Rebate Program.
The program has already providing more than 37,000 rebates for more than $54 million dollars, which is under the New York State Energy Research program and development authority.
In the news release Governor Cuomo said "New York is putting more electric vehicles on the road as part of our comprehensive strategy to electrify the transportation sector and build a more sustainable future."
The release notes that eligible vehicles include, all electric cars, fuel cell electric cars, and plug-in hybrid electric cars.
 NYS Lieutenant Governor Kathy Hochul also was quoted in the news release saying, "As we focus on our economic recovery for the post-pandemic future, we want to help New Yorkers make the switch to an electric vehicle, resulting in less pollution and a cleaner and greener New York."
The program changes will also offer new incentive levels starting June 30, 2021, on longer all-electric ranges, and EVs, with a base manufacturer suggested retail price of less than $42,000.
New York State has also invested in the rapid building of charging stations, with more than 7,000 installed statewide, and more to come.
The drive clean rebates are approved in all 62 counties, since 2010 more than 81,000 electric vehicles have been purchased in New York State.
More information on the program and qualifications  CLICK HERE
More From WNBF News Radio 1290 AM & 92.1 FM