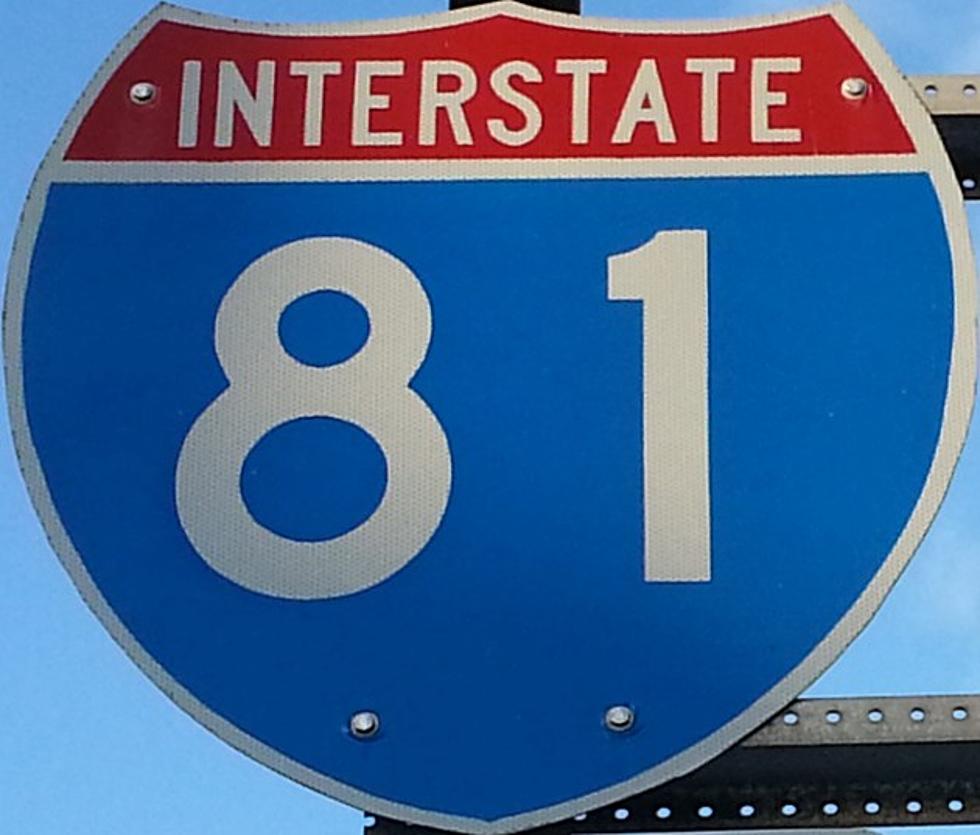 Gouldsboro Man Clocked at 115 MPH on I81
Photo: Bob Joseph/WNBF News (file)
New York State Police say a Pennsylvania man tried to outrun them by driving 115 miles an hour on Interstate 81 in Broome County.
Troopers say they saw 26 year old Zachary Fry of Goldsboro going 98 miles an hour at 7:28 p.m. March 23 on 81 South in the Town of Chenango but he allegedly accelerated to 115 when the trooper turned on the lights and siren on the patrol car.
Fry was caught when he made a sudden stop partially in traffic just before the 81/17 split in the Town of Dickinson.
Troopers say they measured his blood alcohol content at point two-six percent and he had a loaded shotgun in the passenger seat.
Fry is charged with aggravated driving while intoxicated, unlawfully fleeing a police officer, possession of a loaded firearm in a vehicle and several traffic violations.
He was sent to the Broome County Jail to wait for his next court date.