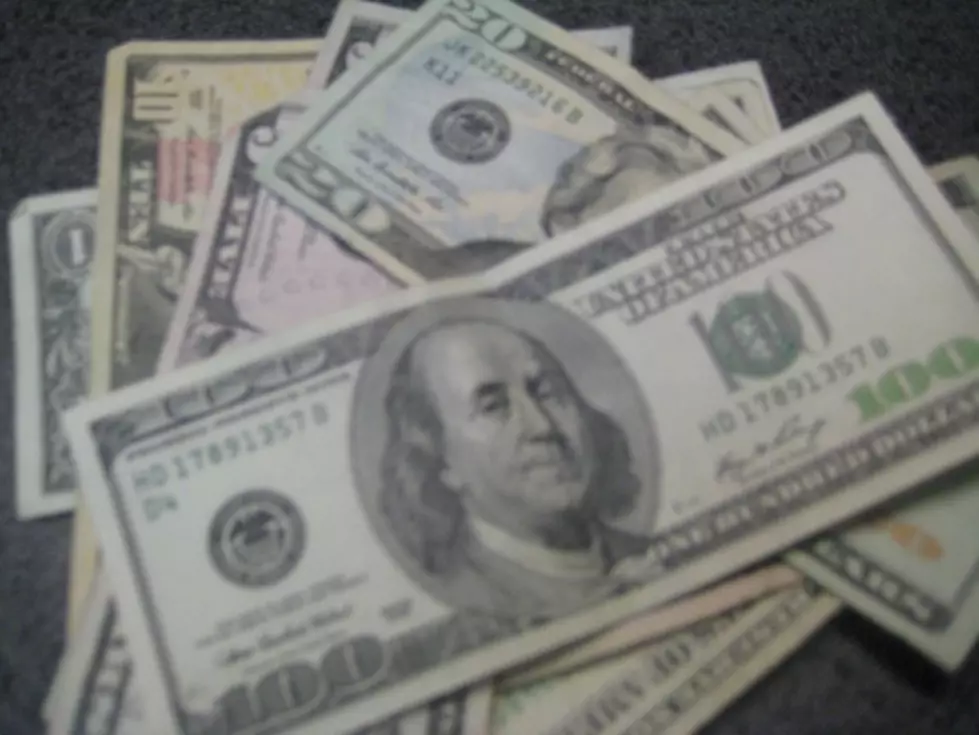 Funny Money Passed in Owego
Kathy Whyte/ WNBF News
Area businesses are being put on alert after some bogus money has been discovered in Tioga County in recent days.
A couple businesses in Owego reported fake $100 bills that appear to be altered $1 bills. 
Altering real money may fool the special counterfeit detection pen but a close look at the bills reveals printing that isn't quite matched up.  Anyone suspecting counterfeit activity should contact law enforcement officials immediately.
WBNG channel 12 reports one store had a man pass a $100 bill that turned out to be fake but a second man who came in and tried to use another $100 bill was turned away.  There was at least one other report at an Owego business that took in phony money and discovered its loss when the day's deposits were being made at the bank.