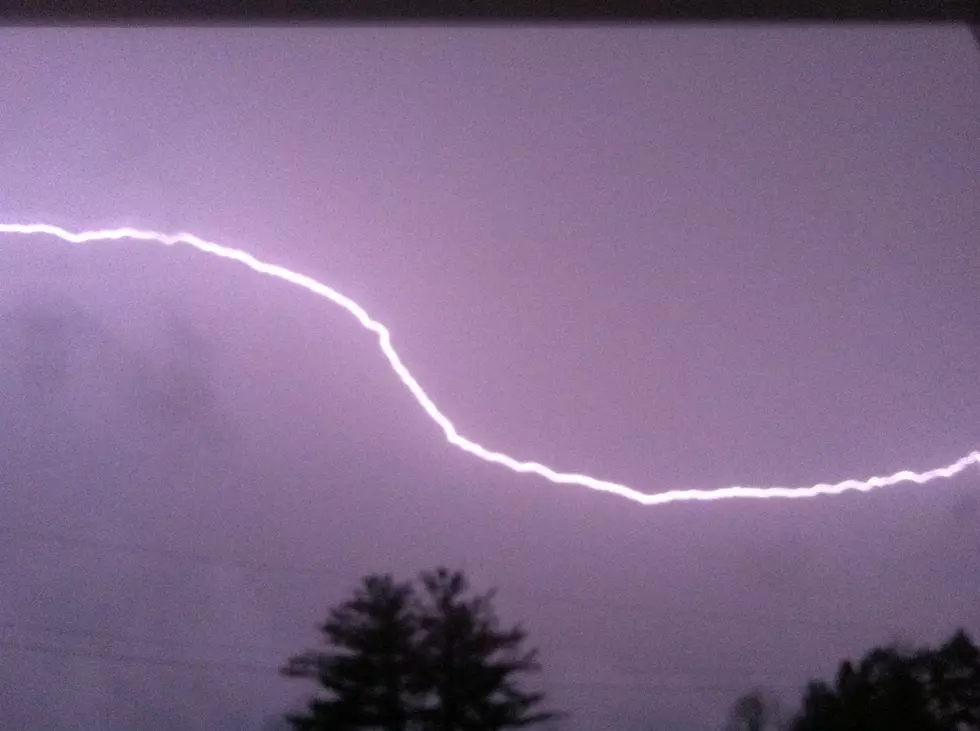 Flash Flooding Possible Again in Part of the Northern Tier
Photo Courtesy James Little
Parts of the Catskills, including Wayne County in the Northern Tier of Pennsylvania, hard hit by the aftermath of Hurricane Ida last week, could be in for more flooding September 8.
The National Weather Service in Binghamton has issued a Flash Flood Watch for Wayne County in Pennsylvania and Sullivan County in New York from 2 p.m. September 8 to 2 p.m. September 9.
NOAA says slow-moving thunderstorms could deposit one to two inches of rain in a short period of time on the region that already has ground saturated from last week's tropical system.
Heavy rain is possible through the entire Twin Tiers region with forecasters adding winds could gust over 20 miles per hour in the afternoon of September 8.
The Hazardous Weather Outlook for the region from the National Weather Service says there is a potential for heavy downpours, gusty winds and small hail in afternoon and evening thunderstorms.
Residents are advised to stay alert for potential future watches or warnings.
SOUTH OF THE BORDER: 32 Things that Make Northeast Pennsylvania 'NEPa'
KEEP READING: Get answers to 51 of the most frequently asked weather questions...
More From WNBF News Radio 1290 AM & 92.1 FM