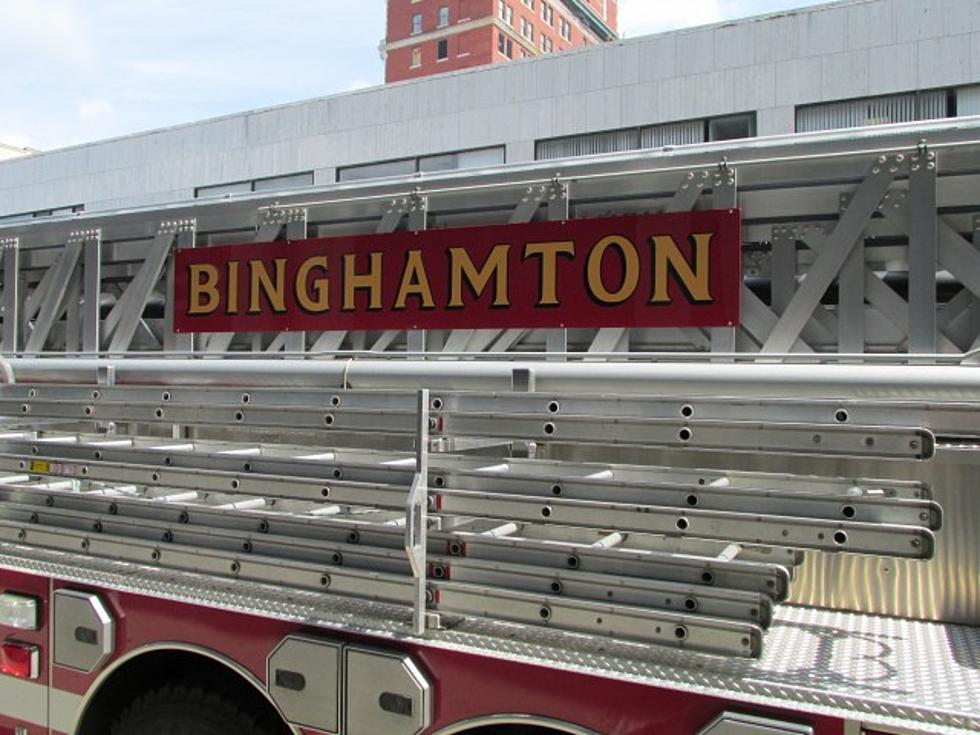 Fire Damages West End Ave. Binghamton Apartment House
WNBF News/Roger Neel Photo
Investigators are looking into the cause of a late afternoon fire January 27 in the City of Binghamton that damaged a multiple family home.
No injuries have been reported in the blaze that was called in at 4:08 p.m. at 144 West End Avenue on the City's west side.
The first patrols on the scene reported seeing flames coming from the three-story structure that has a wheelchair ramp attached to the front porch.
It appears the blaze began on the first floor and reports indicate officials may be looking at a laundry and kitchen area as the point of origin of the fire.
The 10 Commandments of Binghamton, NY
Every area has their spoken & unspoken rules, ethics, and principles; and just like the biblical 10 Commandments, Binghamton has some too.
Here are the 10 Commandments of Binghamton, NY...
Binghamton's Best Diners
One of Binghamton's appreciable qualities is it's wholesome small town atmosphere, and there is nothing that makes us feel more at home then quality small town diner food.
Don't know which diner to choose? No worries!
We've compiled the Binghamton area's best diners ranked according to Yelp!...
KEEP READING: See 25 natural ways to boost your immune system
More From WNBF News Radio 1290 AM & 92.1 FM