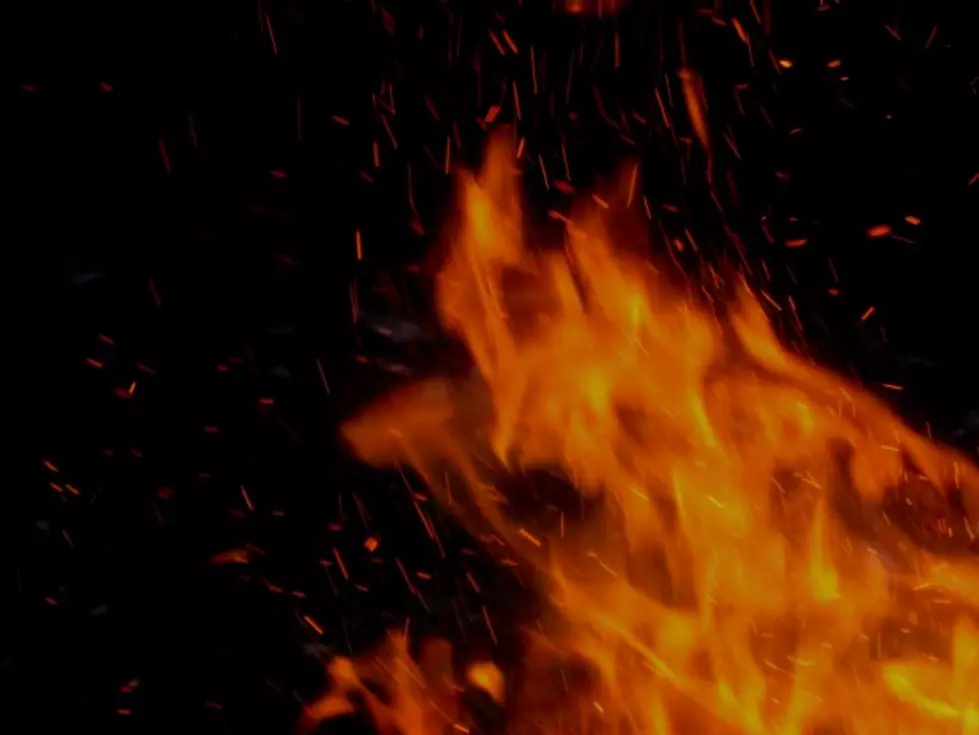 Fire Damages Home in Tioga Center, Town of Barton
Kathy Whyte/ WNBF News
Fire investigators in Tioga County are looking into the cause of a blaze that damaged a Tioga Center home on Halsey Valley Road in the Town of Barton.
Crews from Tioga Center, Nichols, Owego and Halsey Valley were called to the site at around 10:45 p.m. December 6.
There were no reports of injuries.
Officials say crews left the scene at quarter after three but some firefighters were called to return to the location at around five this morning to deal with hot spots but the fire re-ignited with flames visible coming through the roof in the morning hours.
The situation caused a two hour delay for Tioga Central Schools.