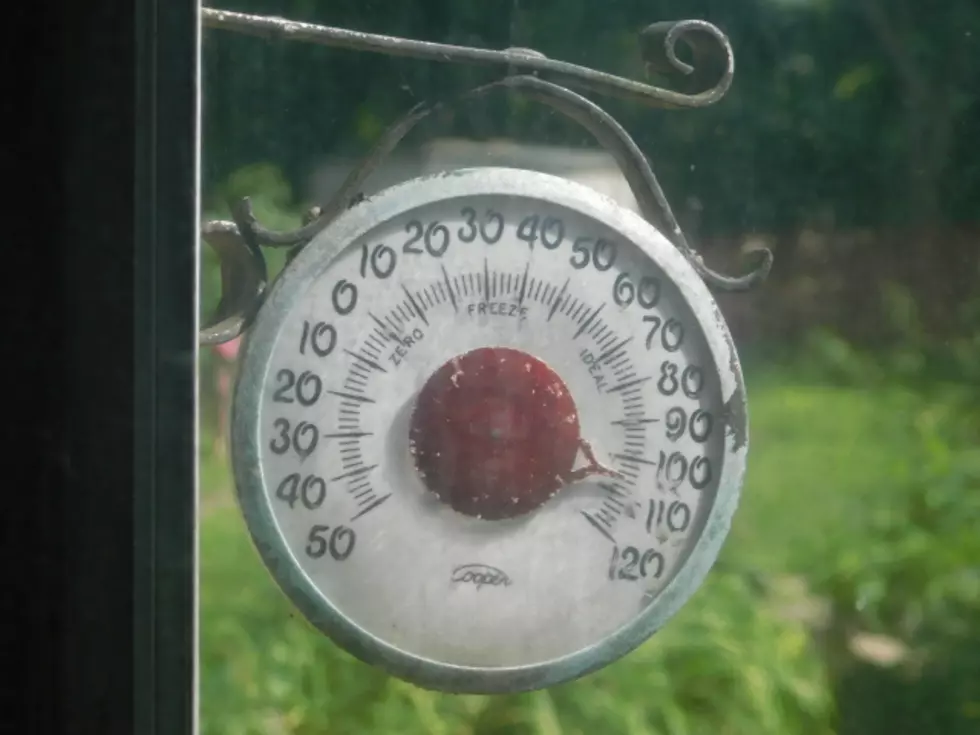 Excessive Heat Watch Issued for Twin Tiers
Kathy Whyte/ WNBF News
The weather attention now turns from the moisture left from Hurricane Barry and flooding to oppressive heat and humidity.
The National Weather Service in Binghamton has issued an Excessive Heat Watch, which is in effect from noon July 19 through 8 p.m. July 20.
Forecasters say maximum heat index values are expected from 100 to 105 Friday afternoon and from 100 to 110 Saturday afternoon due to high temperatures in the mid 90's, and dewpoints in the lower 70's. Travelers should keep in mind highest heat index values are expected to be near the NY Thruway corridor.
An Excessive Heat Watch means that a prolonged period of hot temperatures is expected. The combination of hot temperatures and high humidity will combine to create a dangerous situation in which heat illnesses are possible.
Residents are advised to drink plenty of fluids, stay in an air-conditioned room, stay out of the sun, and check up on relatives and neighbors.  Also provide pets with access to shade and plenty of water and never leave pets or children in a closed vehicle.
Remember, don't call it a "Heat Wave."  To gain that distinction, high temperatures of 90-degrees or above must be officially recorded on at least three consecutive days.
More From WNBF News Radio 1290 AM & 92.1 FM