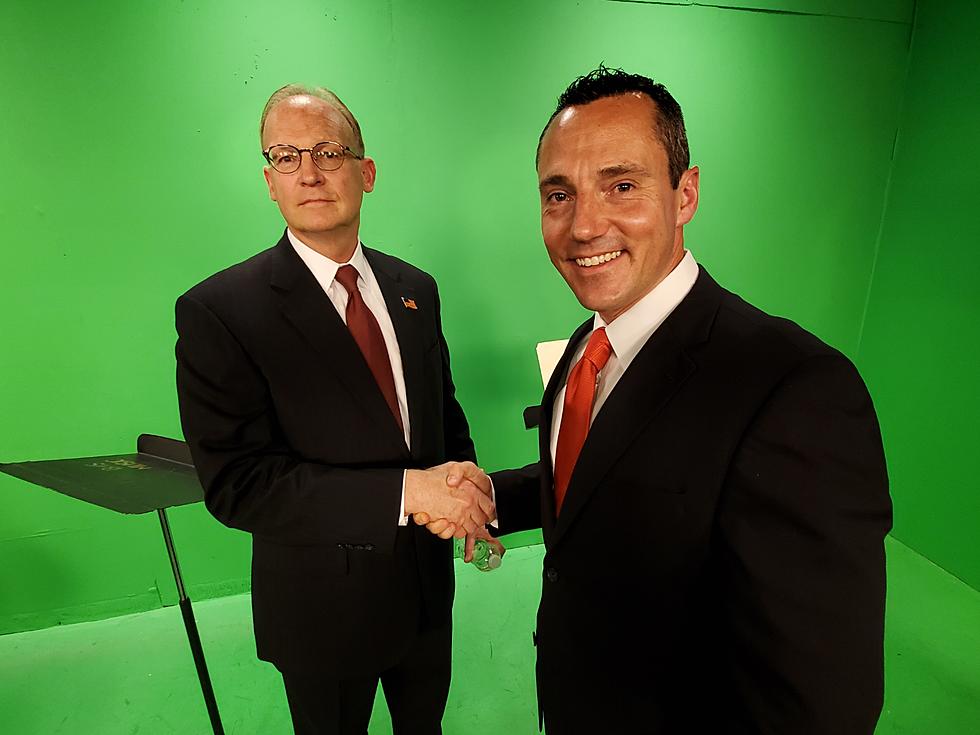 Election Night Results for Broome DA, Dozens of Other Races
Photo: Bob Joseph/WNBF News
If you were looking for a clear-cut answer on who will be Broome County's next District Attorney, it's looking like you may have to wait.
With 97 percent of precincts reporting in, Michael Korchak, who is running as an Libertarian, leads Republican Paul Battisti by a count of 14,814 to 14,710-- a lead of just 114 votes. Democrat Debra Gelson trails in third with 10,971.
As far as percentages go, here's how it breaks down:
Korchak (L)-- 36.73 percent
Battisti (R)-- 36.47 percent
Gelson (D)-- 26.75 percent
In their election night broadcast, 12 News reported that there are more than 2,000 absentee and affidavit ballots that still need to be counted. That count will occur on November 19.
If you're getting a feeling of deja vu, this isn't the first time Korchak and Battisti's race came down to ballot counts following the initial vote.
The Republican Primary for District Attorney also went to absentee and affidavit ballots, with Battisti coming out on top, and Korchak then deciding to run in the general election as a third-party candidate.
The District Attorney race was one of many to occur throughout our area on Tuesday. Click below to find all your local results:
More From WNBF News Radio 1290 AM & 92.1 FM