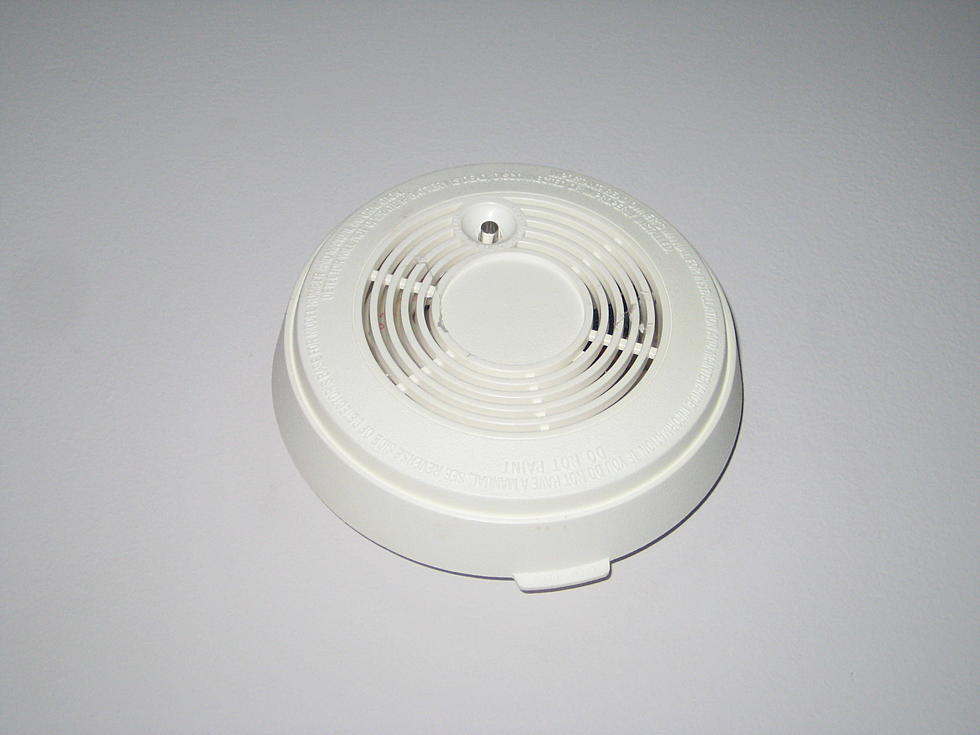 Eastern Standard Time Returns
Kathy Whyte/ WNBF News
The Firefighters Association of the State of New York is reminding residents that Eastern Standard Time returns at 2 a.m. November 5 and to change the batteries in their smoke detectors when they change their clocks back an hour Saturday night.
FASNY also says you should check the back of the smoke detector for the expiration date of the unit and replace it if needed.
It's also a good idea to vacuum or blow out any dust that may be in the unit. Never borrow a battery from an alarm to use elsewhere and never paint a smoke or carbon monoxide alarm.
More information on smoke and carbon monoxide alarms as well as fire safety and prevention can be found at www.fasny.com and www.nfpa.org.
More From WNBF News Radio 1290 AM & 92.1 FM