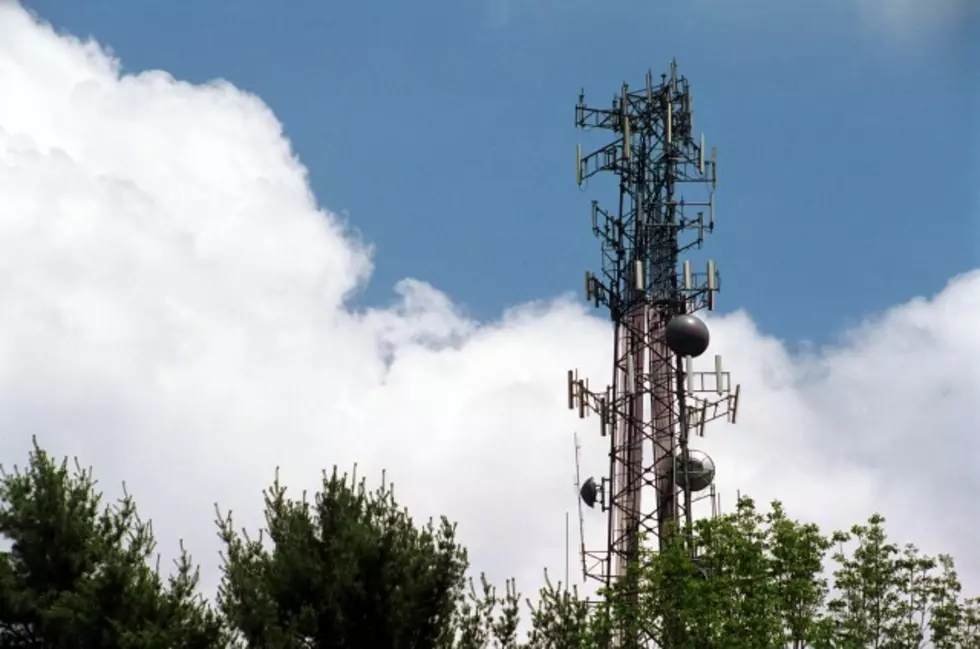 Downstate Man Accused of Stabbing Co-worker in Chenango County
Getty Images
A Bronx man, working at a cellular telephone tower in Chenango County is accused of repeatedly stabbing a co-worker.
Sheriff's officials say 49-year-old Howard Williams was arrested at a Motel in McGraw by New York State Police and Cortland County Sheriff's Deputies.
According to the authorities, Deputies were called at 10:18 a.m. September 11 to the cell phone tower site on Flanagan Road in the Town of Otselic for a reported stabbing.
The victim was taken by private transportation to South Otselic and treated by the Otselic Volunteer Fire Department before being airlifted to Upstate University Medical Center in Syracuse where he was in serious, but stable condition.
Police say they have recovered the knife used in the stabbing.
Williams was charged with felony assault and sent to the Chenango County Jail on $10,000 bail.