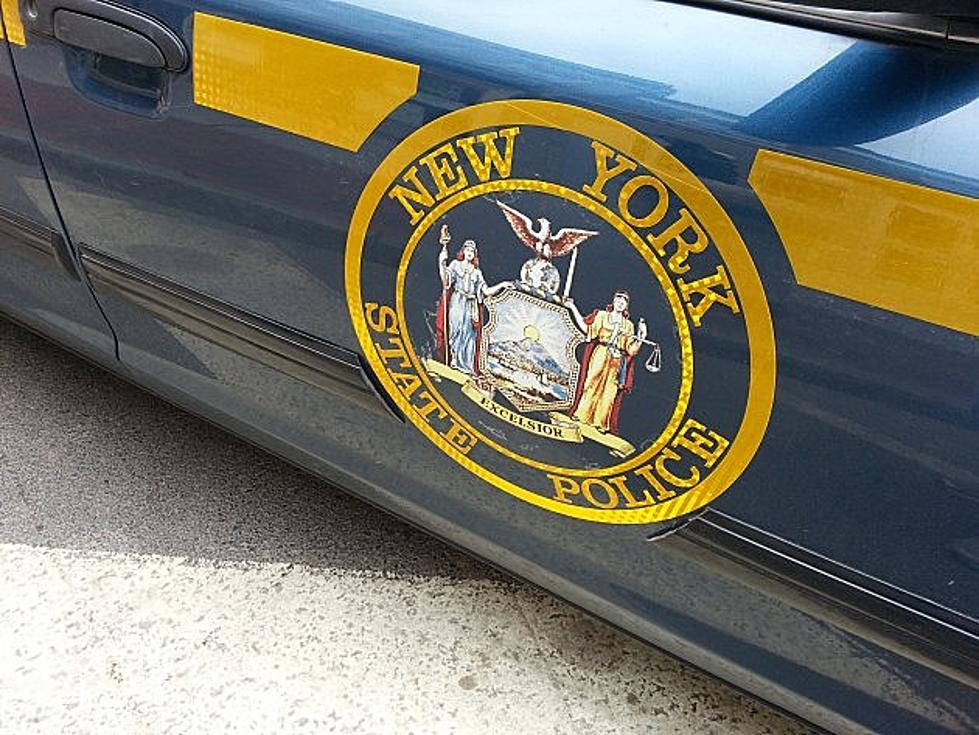 Delaware County Case Involves Fake Abduction, Shots Fired and DWAI
Photo: Bob Joseph/WNBF News (file)
Three people are facing charges in a fake abduction in Delaware County.
New York State Police say 54-year-old Anthony Davi of Davenport is charged with felony reckless endangerment. His daughter, 19-year-old Cassandra Davi is charged with falsely reporting an incident and 30-year old Charles Hall of New Lisbon is charged with driving while impaired in a May 8th incident.
Investigators say a 911 call came into emergency services about an abduction that was made by Cassandra Davi's father, Anthony after he had gotten a text from his daughter asking for help while she was in Hall's vehicle.
Troopers say, after making the call to authorities, dad reportedly went out on his own to find Cassandra, locating Hall's vehicle and firing a shot at the car on State Highway 23 in Kortright.  He then reportedly left with his daughter.
When Troopers located the vehicle driven by Hall where the girl had originally reported to be in trouble, they determined Cassandra had never been abducted or in need of assistance.  Hall, however, was found to be allegedly driving while ability impaired by drugs.
More From WNBF News Radio 1290 AM & 92.1 FM