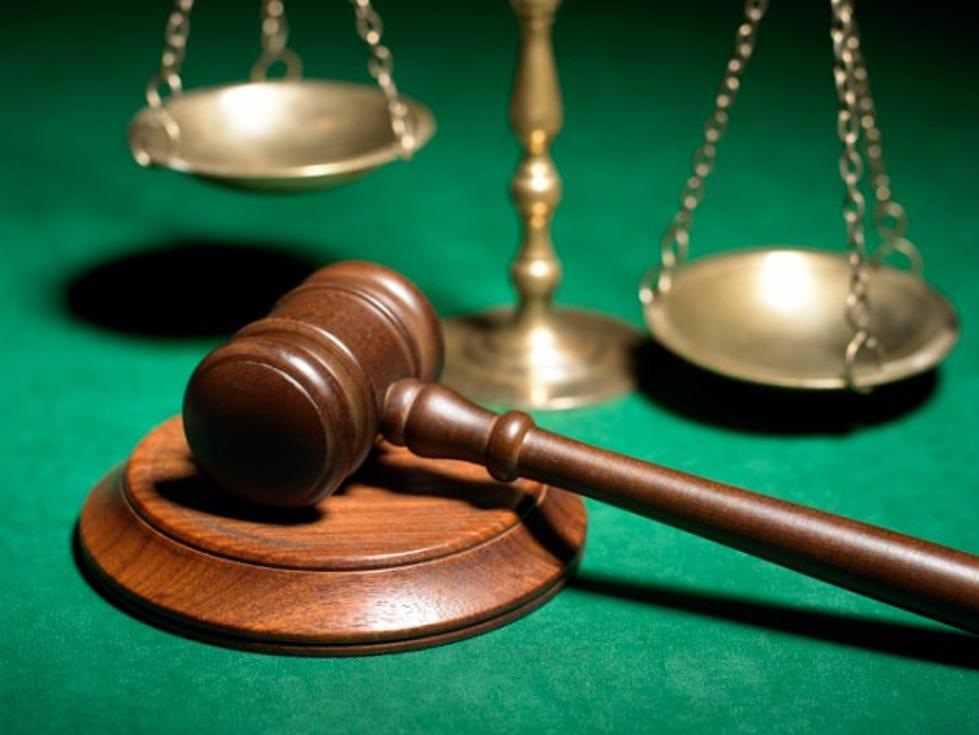 Decades-Old Abuse Case May Add to Boys & Girls Club Woes
Photo: Getty Images/Creatas RF
A scandal involving a former boys club that resulted in a criminal case decades ago is apparently resurfacing to plague another agency that has served as a community gathering place for years.
As word spread of the sudden closing of the Boys and Girls Club of Western Broome last week, there was also word quickly spreading about an almost-forgotten case involving a former swimming teacher at the old Louis N. Picciano Boys Club in the 1970s.  In that incident, swim instructor Gerald Berg was accused of engaging in sex acts with a child in 1975.
Spectrum News is now reporting a lawsuit has been filed in the case under the expanded Child Victim's Act that allows for suits in old abuse cases long after the old New York State Statutes of Limitations had previously allowed.
The Picciano Boys Club was merged with the Boys and Girls Club years ago but it's possible any liability alleged against the old club could be transferred to the combined organization.
Meanwhile, parents are trying to find after school programs for their children who relied on the Endicott facility for a safe and educational haven after the school day.
More From WNBF News Radio 1290 AM & 92.1 FM