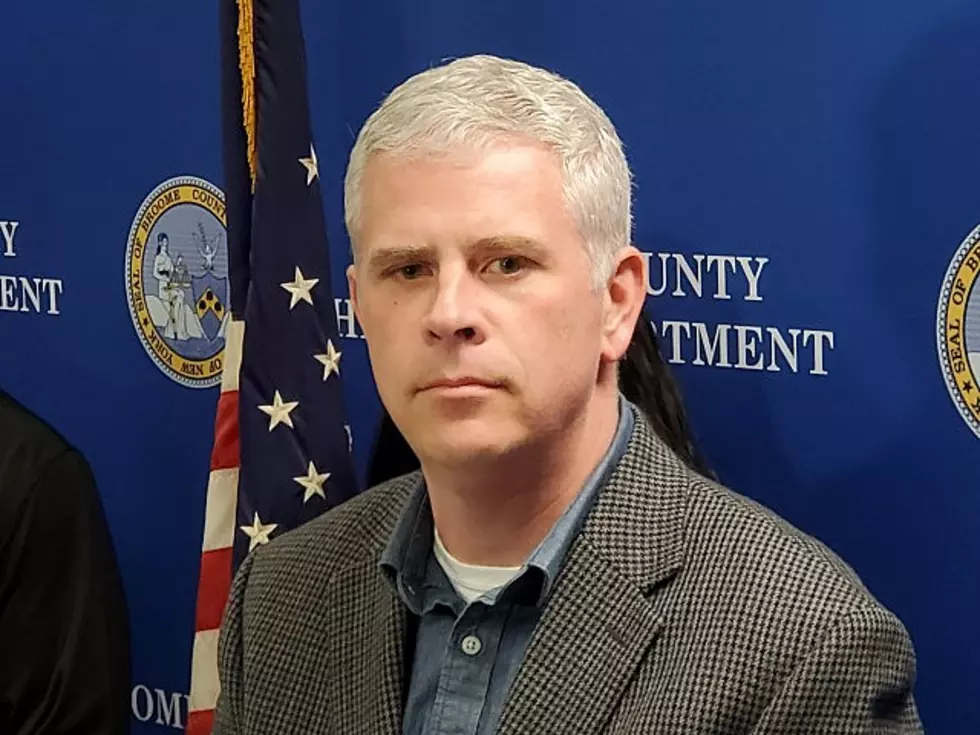 Day 214 of Pandemic Sees More Local COVID Cases and More Broome Enforcement
Day 214 of the coronavirus outbreak is seeing one thousand new cases in New York State and a heightened effort to enforce mandates put into place to try to stop the spread of the pandemic.   
Enter your number to get our free mobile app
Governor Andrew Cuomo September 30 announced nine new deaths attributed to COVID-19 in the state and 1,000 additional cases for a total of 258,649 since mid-March.  Many of those new cases are downstate where the Governor says he is concentrating on the top five zip codes where there have been major outbreaks, like Brooklyn, Orange and Rockland. 
In Broome County, where the number of cases has more than tripled in a week, Executive Jason Garnar is adding the County Security Division to the ranks of fire and code inspectors following up on complaints of non-compliance that are made to the New York State tip line.   
The Southern Tier, including Broome County, has been named in the top listing of regions where there have been spikes in the number of infections. 
Garnar says those cases are primarily in gatherings and at bars and restaurants.  While adding the Broome Security Division to officers looking into complaints of non-compliance, Garnar is urging people to only go out in small groups of a couple close friends or opt for take-out instead of dining in while supporting local restaurants. 
'PORCH-TRAITS': Endicott Man Taking Socially Distant Portraits For People
More From WNBF News Radio 1290 AM & 92.1 FM