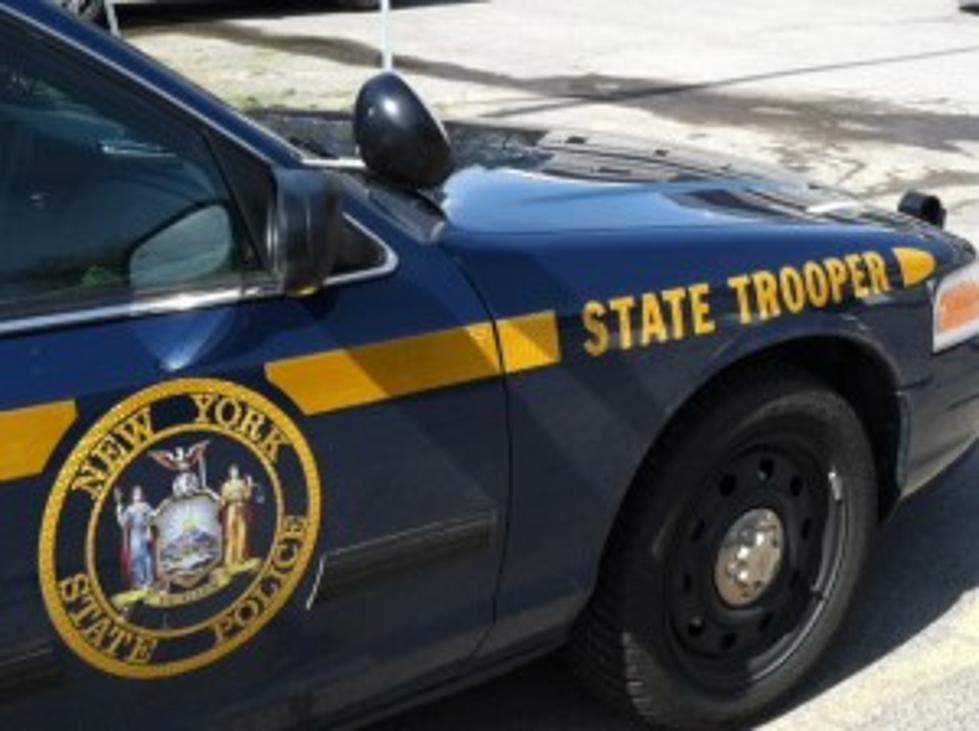 Candor Woman Arrested for Identity Theft
Gino Geruntino/WIBX
A Tioga County woman is accused of identity theft.
New York State Police say 42-year-old Angela Kemp of Candor was arrested May 25 for two felony counts of Identity Theft.
Investigators say in January they learned that thousands of dollars had been charged in two victims' names to several utility accounts and credit card companies and numerous accounts had been opened without their knowledge.
Kemp was arraigned in Tompkins County and ordered to appear in Lansing Town Court at a later date.
The Southern Tier is Beautiful! Check Out 13 Colorful Pieces of Public Art In Our Area
Don't ever let anyone tell you the Southern Tier isn't a beautiful place! Binghamton and it's surrounding areas have plenty of amazing, murals, sculptures, and memorials that make you stop and look!
Personalized License Plates You CAN'T Have In New York State
The
New York State Department Of Transportation
has some pretty strict rules of what you can put on your license plates... and that includes those fun personalized ones you can get. But which ones are off limits?...
More From WNBF News Radio 1290 AM & 92.1 FM