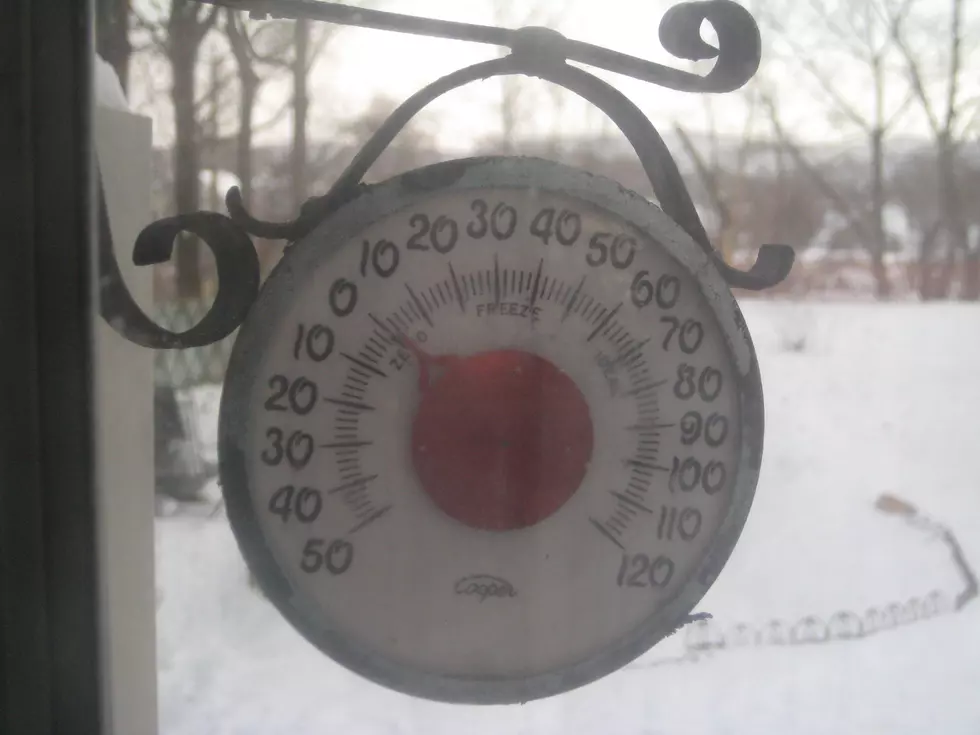 Brutal Wind Chills to be Followed by Unseasonable Warmth
Kathy Whyte/ WNBF News
A Wind Chill Warning for the entire region remains in effect until 6 p.m. January 31 and below-zero wind chills are predicted through February 1.
All residents are urged to exercise caution if out in the cold weather which is only expected to last for the next day or so before temperatures turn unseasonably warm toward the beginning of next week.  Dress in layers and make sure all skin is covered. Frost bite could set in in as little as ten minutes.
The National Weather Service says wind chills could register at 20 to 30 below.
Because of the cold, many area school districts opted overnight January 30 to call off classes for the day January 31.
High temperatures are expected to be more seasonable for February 2 (Groundhog Day) with temperatures in the 30s.  The long-term forecast for February 4, however, is currently calling for a chance of rain showers and a high near 50.
While that sounds really nice, already some public works officials are nervously keeping alert for the possibility of water main breaks.
More From WNBF News Radio 1290 AM & 92.1 FM