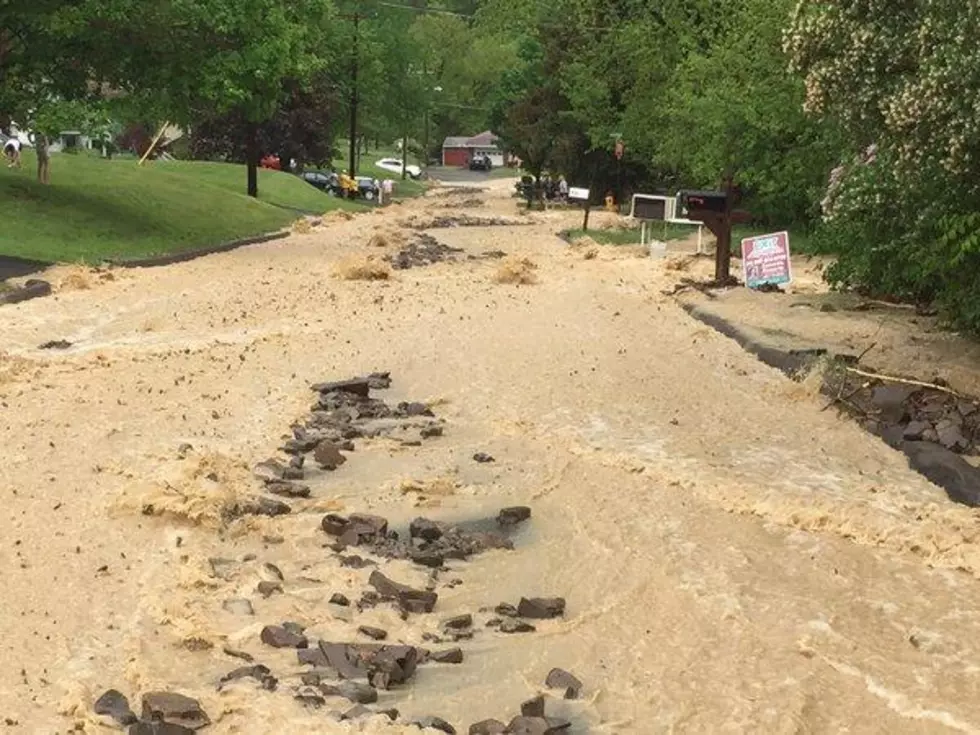 Broome, Tioga and Chenango Counties Get Fed. Disaster Declaration
Louie G. / Townsquare Binghamton
Broome, Chenango and Tioga Counties are among areas under a disaster declaration signed by President Donald Trump that will provide for Federal assistance in recovering from flooding in August.
The federal government can reimburse municipalities up to three-quarters of the cost of fixing infrastructure like roads and bridges that sustained extensive damage from strong storms and flash flooding from August 13 to the 15th.
Just from that period of time, the region racked up more than $28.29 million dollars in damage, reaching the federal aid threshold.
The funding approved through the disaster declaration is for work undertaken by local governments and is separate from money that is available for individual or business assistance.
While the money is earmarked for recovery from the August incidents, the region continued to be blasted by wet weather and suffered continued damage to roads, bridges, culverts and other infrastructure through the end of August and through September.
Local officials are expected to be briefed on the project applications later this month.
More From WNBF News Radio 1290 AM & 92.1 FM