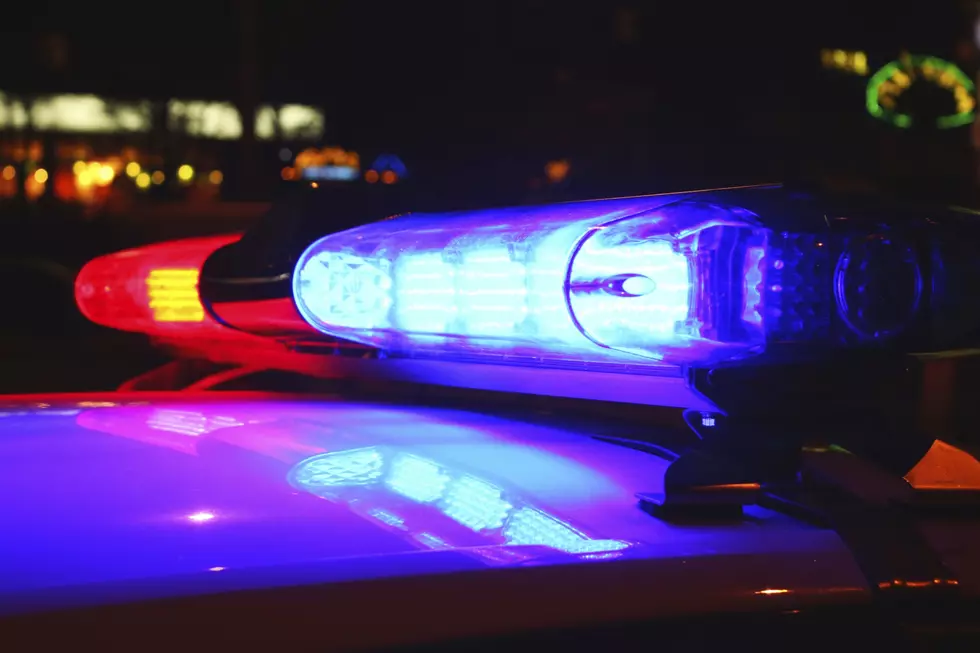 Broome Police Reform Moves to Legislature
Alex_Schmidt
The Broome County Legislature is expected to vote in March on a blueprint for police reform and reimagination in the region.
The final public hearing on a five-page draft was held February 16 via video conference with far from glowing reviews.  Some comments included concerns about the County Sheriff's Department failure to track the demographics of those arrested to document any disproportionate populations, like persons of color, being arrested and a lack of diversity within the Sheriff's Department.
The reform plan includes consulting with community groups to recruit more minority candidates for the law enforcement profession, expand training on dealing with people mental health issues and improve referral the programs assisting those individuals and families, enhance substance abuse treatment for people not incarcerated and better promote community education and engagement.
The City of Binghamton and Johnson City Police are also working on reform plans.
Citizen Action of New York is calling on residents to participate in a public hearing on Binghamton's Police Reform outline February 18 at 6:30 p.m. The meeting can be joined on ZOOM ( passcode:102699). Written statements can also be submitted at BPDcollaborative@cityofbinghamton.com.
The work comes as last year the Governor called for departments to work on plans for reform as events of the Black Lives Matter demonstrations climaxed and incidents of police brutality increasingly grabbed headlines. Governor Cuomo told municipalities that they had until April first to come up with reform plans or risk losing state funds.
Gallery — Every Movie Theater Candy, Ranked:
More From WNBF News Radio 1290 AM & 92.1 FM