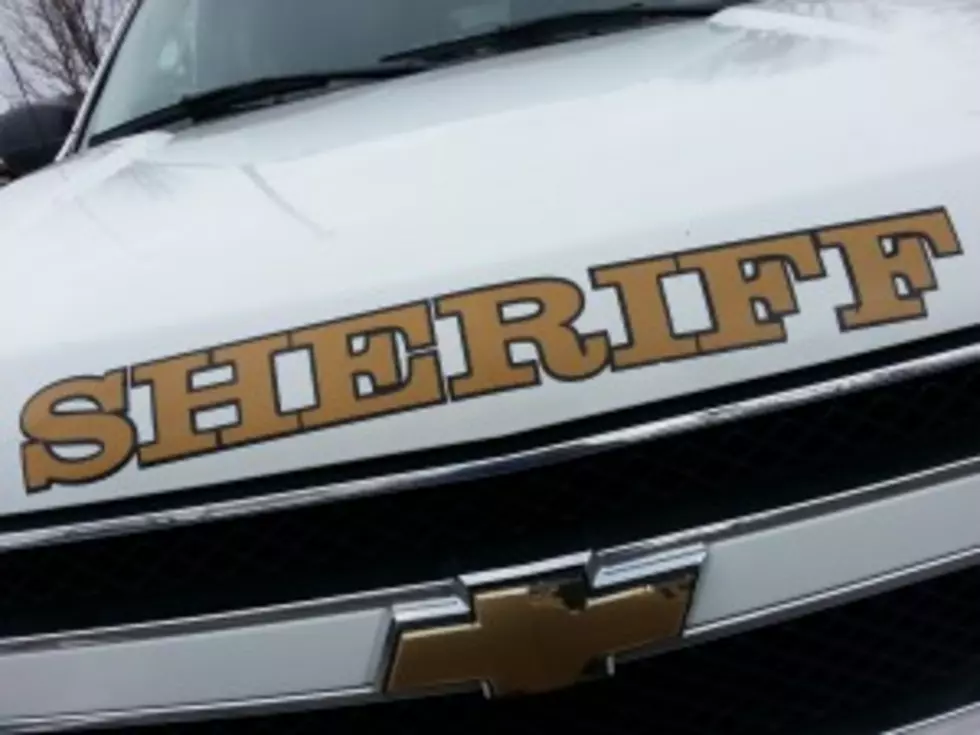 Broome Pistol Permit Fee Increased
Bob Joseph/WNBF News
The price of everything is going up... including the cost of a pistol permit in Broome County.
The fee charged by the sheriff's office has been raised by almost $25 to $140.
Broome County Sheriff David Harder says the increase took effect last Friday.
Speaking on WNBF Radio's Binghamton Now program, Harder said the county has had to hire part-time help and buy additional filing cabinets to keep up with the volume of permit applications.
The sheriff said he expects the state will be increasing the fee it charges for pistol permits.
Harder criticized the gun law that was passed in January by lawmakers who were pushed to act quickly by Governor Andrew Cuomo.
The sheriff noted the measure that was approved contained flaws that have yet to be corrected.
Harder said the legislature appears in no hurry to address the problems with the measure that was adopted with unusual haste.
Meanwhile, the sheriff said business is "booming" at the town of Dickinson pistol permit office. He said the office provided 500 permit applications during the month of January.
Many county residents also have sought "opt out" forms to prevent their pistol permit information from being made public.
Harder said the demand for permits has caused a "tremendous workload" for the office staff.
More From WNBF News Radio 1290 AM & 92.1 FM