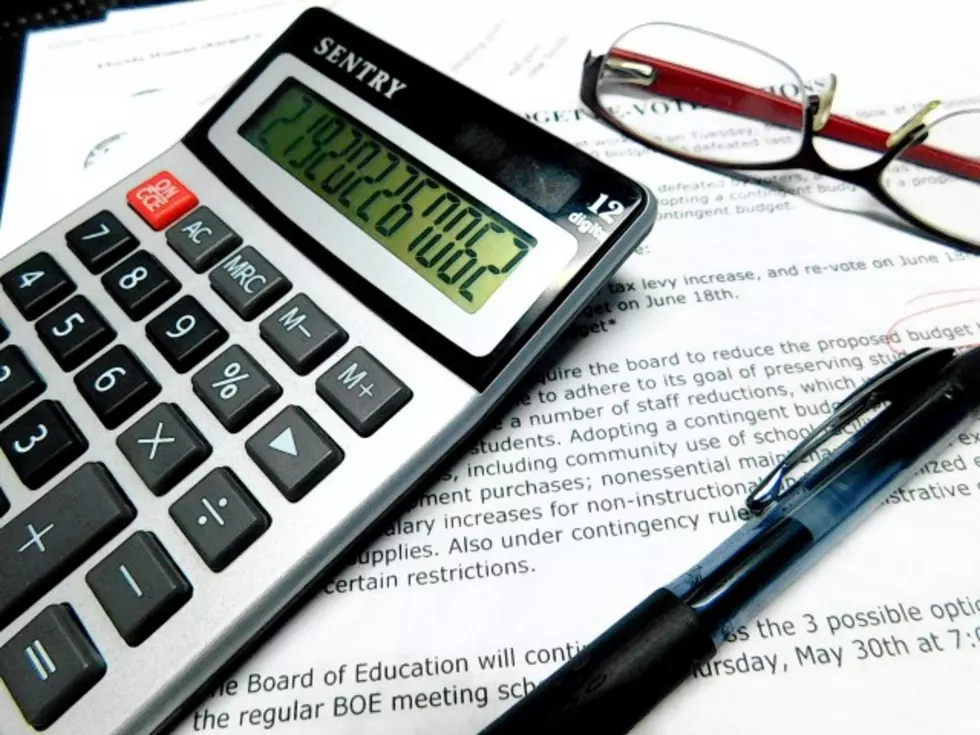 Broome Executive's Office on Budget Tour
Kathy Whyte/ WNBF News
Broome County Executive Jason Garnar and his staff have a full calendar of budget presentations in area municipalities leading up to a final budget vote.
The budget tour stopped in the Town of Chenango October 7  with presentations October 8 in Port Dickinson at 6 p.m., Conklin at 6:30 p.m., Endicott and 7 p.m. and Sanford at 7 p.m.
The Broome County Legislature will hold a public hearing on the proposed budget at 5 p.m. Thursday, October 10 in the Legislative Chamber.
Last month, Garnar proposed a $401 million spending plan that includes a .51% cut in property taxes while hiring three Sheriff's Deputies and two new Broome Security employees.
The plan does not contain any change in the sales tax formula. That's the percentage of the revenue taken in from sales taxes that is split between the county and its municipalities and has been a source of debate for a number of years with the municipalities generally asking for a return to a 50/50 split.
The Democrat has been taking the opportunity during discussions about the proposed budget to tout the county's improved fiscal health assessment.  In the latest listing of fiscally stressed municipalities from New York State Comptroller Thomas DiNapoli, Broome was not in the categories at most risk for serious financial issues.
More From WNBF News Radio 1290 AM & 92.1 FM