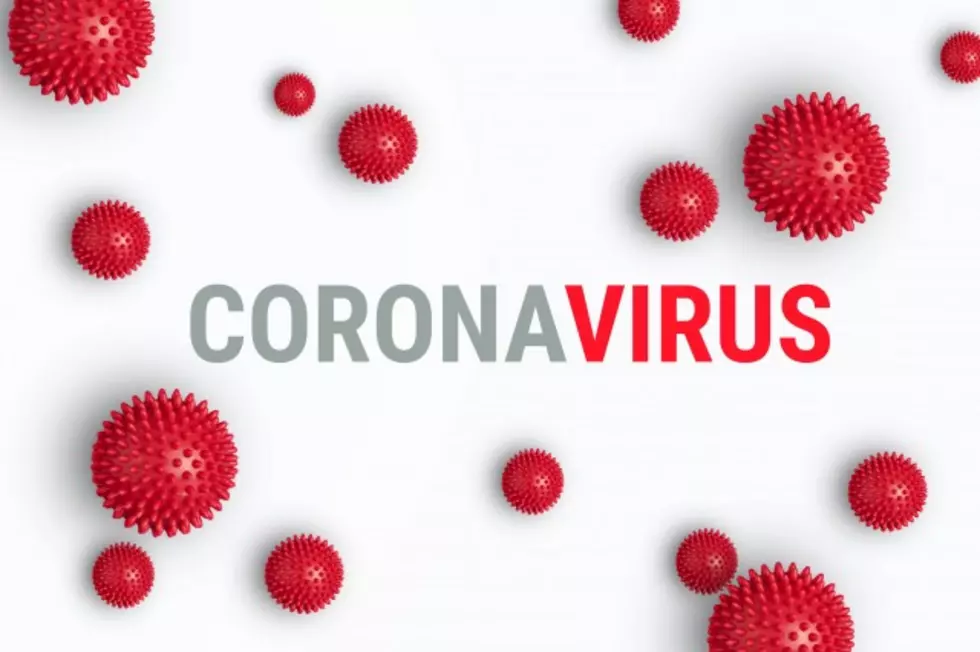 Broome COVID Death Toll Continues Climb/Bradford Case Numbers Leap
Getty Images/iStockphoto
Broome County's COVID-19 death toll continues its march upward.
Friday, November 5, the county reported one additional death and the Monday, November 8 update reported three more lives lost for a total of 415.  Delaware County also reported another death from the Friday, November 5 update.  The pandemic death toll in Delaware County stands at 65. Tioga County showed one more death over the weekend for a total of 73.  No additional deaths have been reported in Cortland or Chenango Counties.
The number of new positive test results for COVID-19 is taking an alarming jump in Bradford County in Northeast Pennsylvania.
The Pennsylvania Department of Health statistics for Bradford County on Monday, November 8 showed 8,44 cases.  November 2, Bradford County showed seven-thousand, 815 cases.  That's an increase of 329 cases. There were 176 new cases in Susquehanna County and 135 new cases in Wayne County.  There was one additional death over the week reported in each Bradford and Susquehanna Counties.
LOOK: Here are the best small towns to live in across America
SOUTH OF THE BORDER: 32 Things that Make Northeast Pennsylvania 'NEPa'
More From WNBF News Radio 1290 AM & 92.1 FM