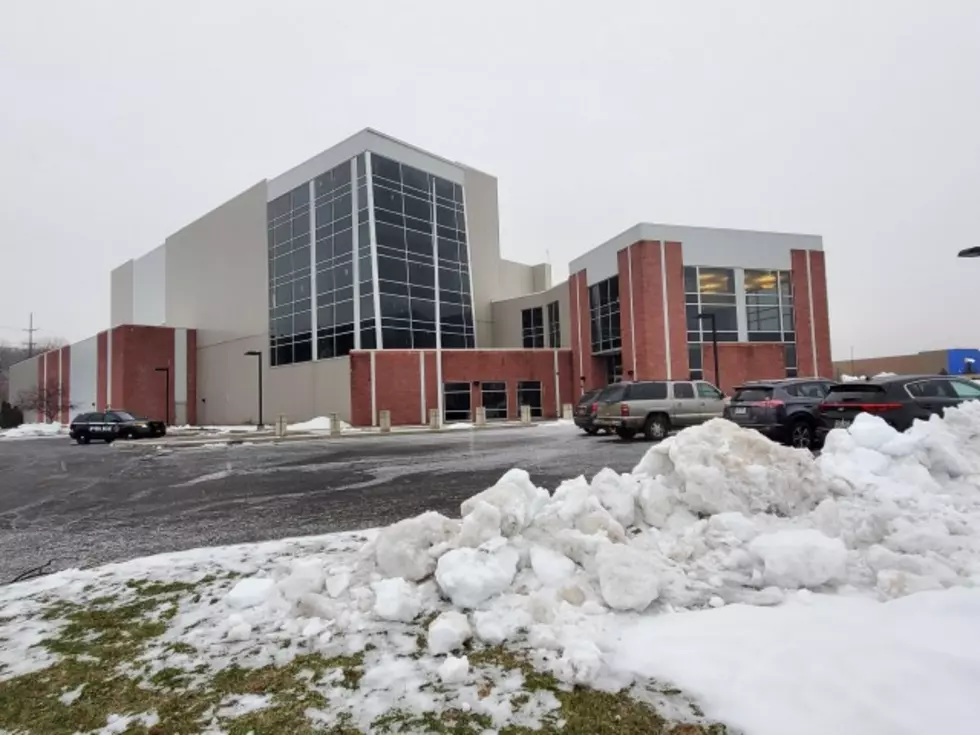 Broome County Residents Successfully Schedule COVID Vaccine Appointments
Photo: Bob Joseph/WNBF News
Some residents in the area are reporting success in scheduling an appointment for a COVID-19 vaccine at the New York State Health Department-operated site at the former Gannett publishing building in Johnson City.
After days of frustration, hours on hold only to be disconnected, and crashing websites, people this weekend were scheduling appointments for over a month to two months out.
Broome County Executive Jason Garnar says the state-run site will be able to vaccinate up to 1,000 people a day if it has supplies of the vaccine.
Broome County has yet to publicize how to schedule a county-run site being set up at the SUNY Broome Community College Ice Center as it is waiting to receive its vaccines.  The county-run site is expected to concentrate in the 1a and 1b groups.
Last week, some Weis Markets pharmacies in the area began scheduling appointments for residents age 65 and older.
Enter your number to get our free mobile app
Vaccine availability, however remains an issue with many locations saying they are receiving far fewer doses than in previous weeks.  New York had been receiving 300,000 doses as it works to inoculate seven million eligible residents.  Governor Andrew Cuomo says the amount shipped last week, however, fell to 250-thousand.
Some Counties have had to put their vaccination clinics on pause while they wait for supplies.
Last week New York Governor Andrew Cuomo and other state leaders around the country expressed anger saying the Centers for Disease Control lied when it told states it had vaccines set aside for second doses that they would release to speed the administering of the first shots.  It's been widely reported that the CDC actually never had doses in reserve.
ALSO: See Inside Garth Brooks and Trisha Yearwood's Malibu Beach House: