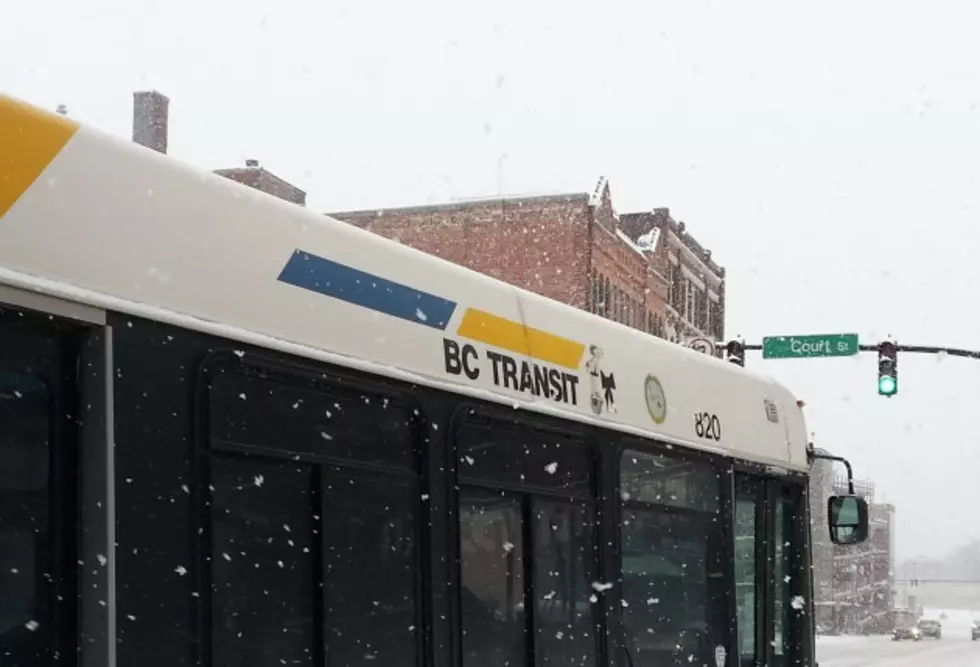 Broome County Gets State Funds for Bus Fare Readers
Bob Joseph/WNBF News
Broome County is getting $1.5 million dollars in New York State funding for a "contactless fare collection system." 
The system could allow BC Transit riders to swipe a card, tap an app. or wave a smart phone in front of a reader when boarding a bus to pay for their ride. 
Governor Andrew Cuomo announced the funding this week as part of $14.2 million in transportation funds to 13 counties, cities and regional authorities for public transit modernization.
Tompkins County is getting 405-thousand dollars to go toward procurement of a clean fuel electric bus.
The Governor's office says the projects were selected through a competitive solicitation process.
More From WNBF News Radio 1290 AM & 92.1 FM