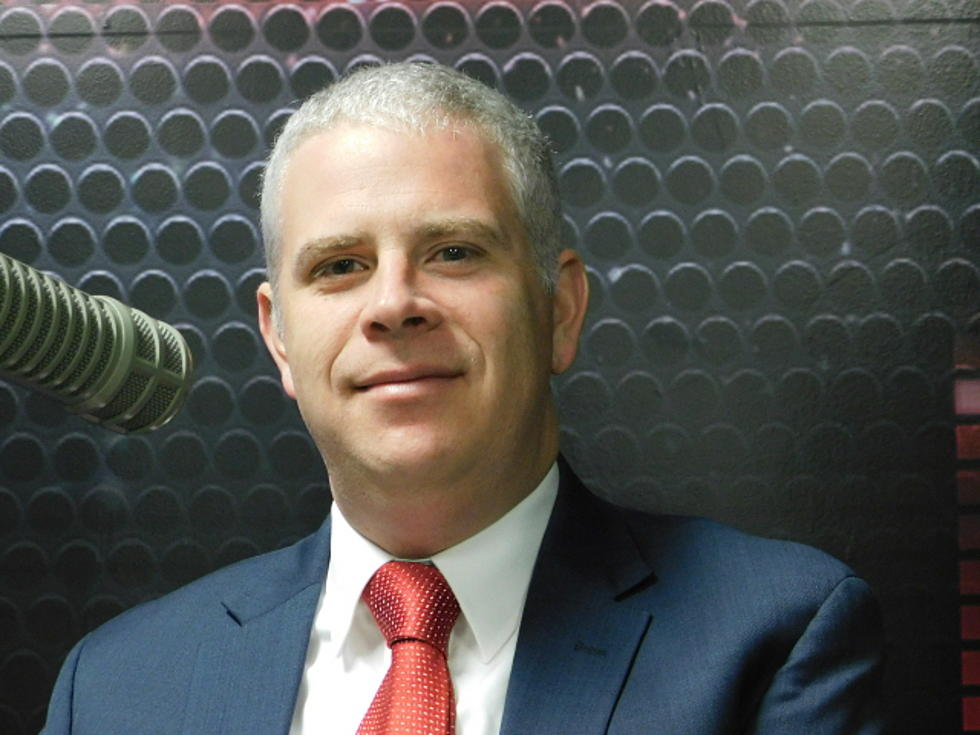 Broome County Executive Jason Garnar on Southern Tier Close Up
Kathy Whyte/ WNBF News
Broome County Executive Jason Garnar takes a step back to discuss all that has been going on this year locally on the weekly, local public affairs program, Southern Tier Close Up.
The Democrat, admittedly, has had an awful lot on his plate since the pandemic hit in mid-March that he never could have could have imaged at the start of the year, let alone when he first decided to get into local politics.
Garnar is just coming off a successful reelection campaign and unanimous approval of the 2021 County budget.
Garnar says in spite of the challenges of the year, emotionally with the number of residents getting COVID-19 and the fatalities and with trying to keep Broome on an even keel financially, he has found encouraging moments of caring and cooperation.
The Executive shares several personal experiences and insights and hopes for the future.
Enter your number to get our free mobile app
In addition, Garnar gives some details of the newly announced re-boot of the Holiday Lights at Otsiningo Park.  Garnar says with the loss of so much this year, including Spiedie Fest, the holiday light display is welcome good news.
The festival is being coordinated by the Spiedie Fest organization with the assistance and support of dozens of area businesses and agencies to make the display of "hundreds of thousands of dollars worth of lights" possible for the holidays.
Southern Tier Close Up is heard Saturdays at 6:04 a.m. on News Radio 1290 WNBF. You can also listen to this show and other installments of Southern Tier Close Up anytime on the WNBF podcast.
Election Memes That Will Make You Laugh or Cry
More From WNBF News Radio 1290 AM & 92.1 FM