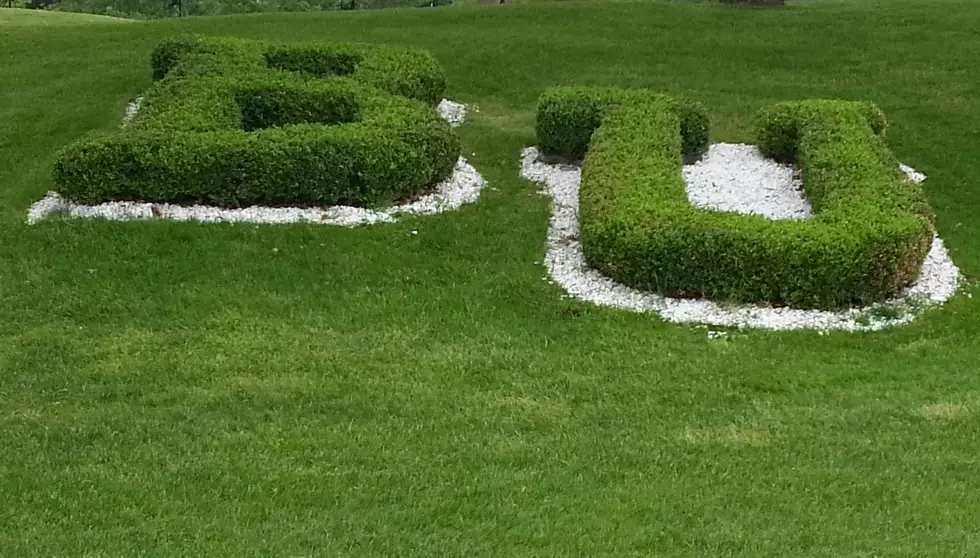 Binghamton University Community Outreach Day
Bob Joseph/WNBF News
Binghamton University is so much more than student housing, hotels popping up on the Vestal Parkway and students spilling out of State Street bars. Binghamton University is very much about giving back to the people in the Greater Binghamton community, the residents who live here long after the students have gone home for summer break, or have graduated.
Binghamton University will host their eighth annual community outreach event at the Oakdale Mall on Saturday, February 24th and they're extending an open invite to anyone who lives in and around Binghamton to stop by the mall and learn more about the college that so many of us drive past each and every day.
At Binghamton University's community outreach day, faculty, staff, and students will showcase their work through hands-on demonstrations, crafts, and performances from 11am to 3pm and you and your family are encouraged to stop by and spend an hour or two exploring all of the things that Binghamton University has to offer.
More From WNBF News Radio 1290 AM & 92.1 FM