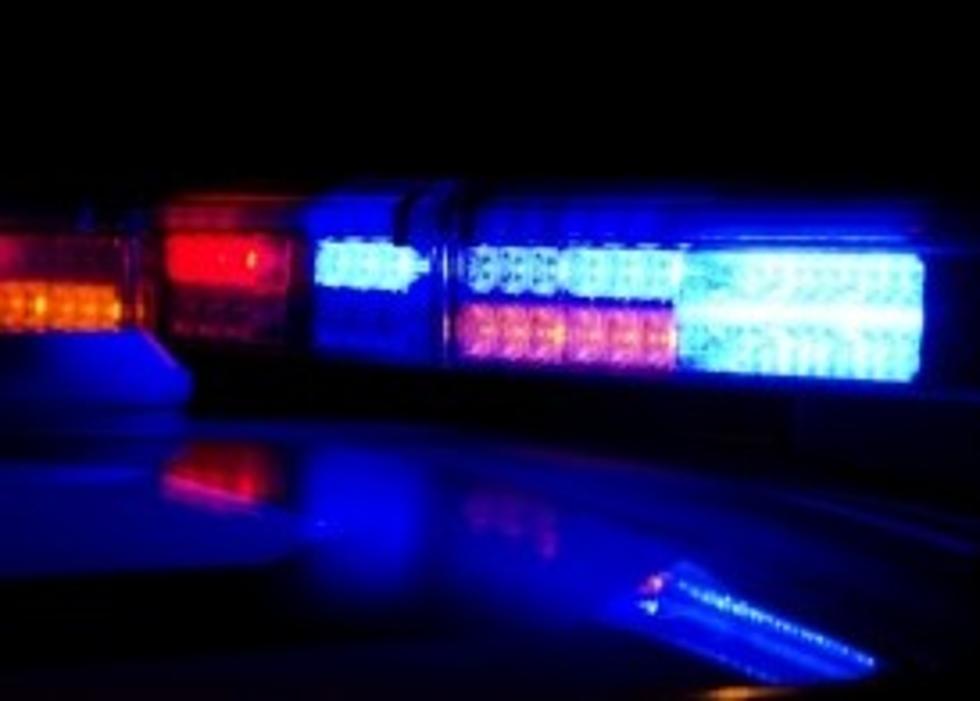 Binghamton Residents Urged to Report Racial Incidents
iStock
The City of Binghamton and American Civic Association are encouraging local residents to step forward if they or someone they know have experienced incidents of racism or discrimination.
The call comes in the wake of the recent reported incidents of attacks on Asian Americans across the country.
At the start of the pandemic a year ago, local law enforcement and government officials were asked by WNBF News if they were aware of any local threats and all responded at that time they had not heard of any such incidents in Broome County.
Over the past year, reports of assaults and other attacks on the Asian-American community have escalated across the country.
In a statement from City Hall, Mayor Richard David said the Binghamton has had no such reported incidents but its important to send a clear message that those types of attacks will not be tolerated.
Anyone who sees or experiences an act of violence or hate is urged to immediately contact the police.
People who think they have experienced racism or discrimination can call the ACA at (607) 723-9419 for help and information on available resources.
Brighten Someone's Spirits During Cornavirus in 3 Easy Steps
More From WNBF News Radio 1290 AM & 92.1 FM