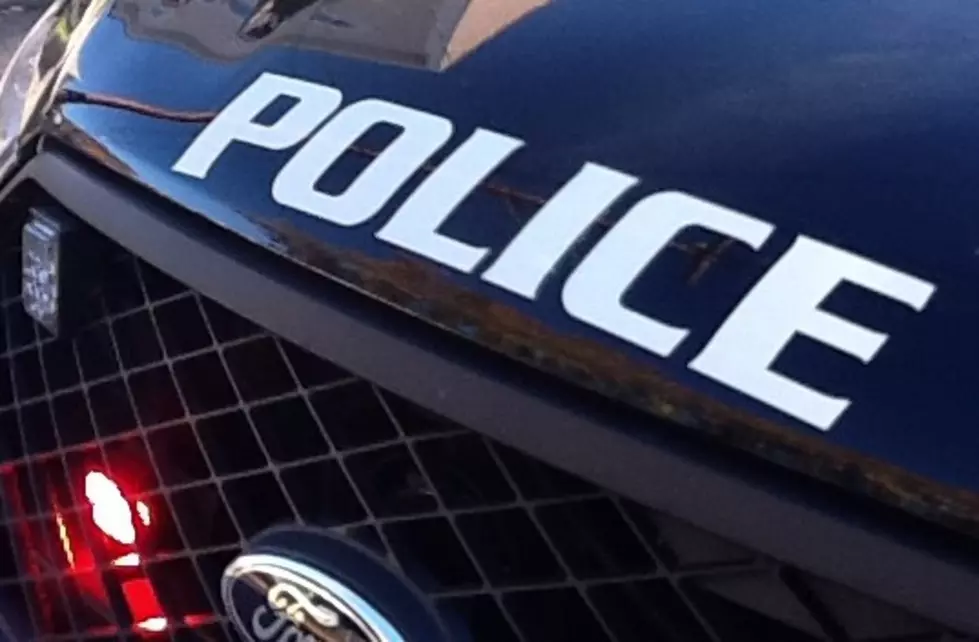 Binghamton Police Investigate Teen Stabbing Incident
Photo: Bob Joseph/WNBF News (file)
Binghamton Police are investigating a stabbing incident in the First Ward that sent one person to the hospital November 24.
Few details are available but it appears two teens got into a dispute on Saint Cyril Avenue with one person being stabbed and the other arrested by police. 
The names, ages and condition of the victim are not available but police said they didn't believe the victim's injuries were life threatening.
The Police were called to the area shortly after 2:30 p.m. Sunday.
The two people involved apparently knew each other.