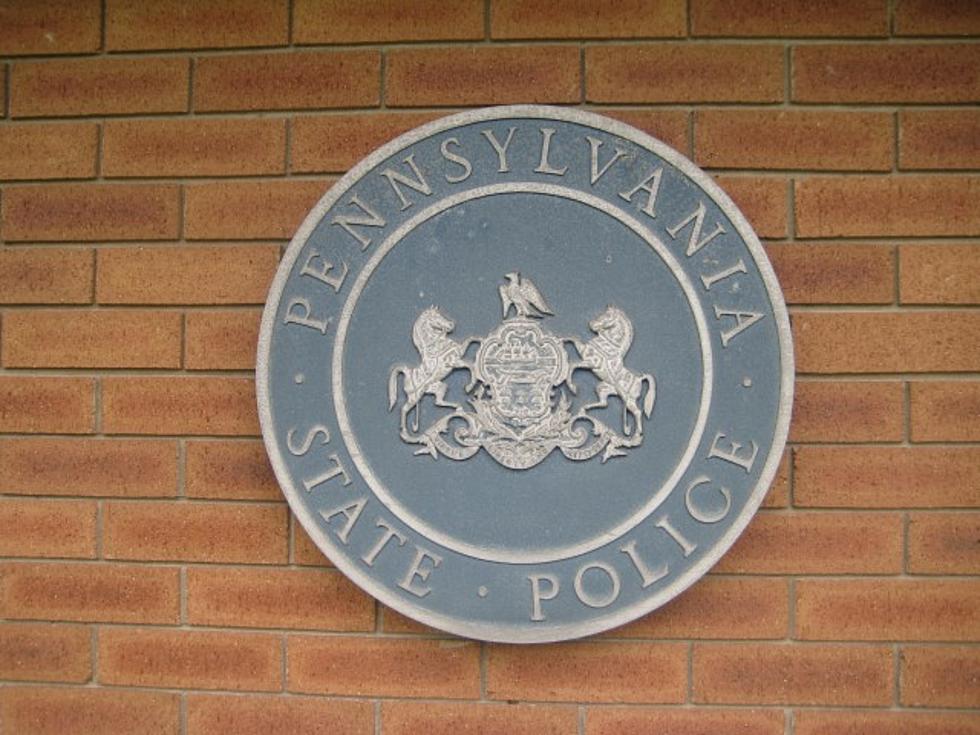 Binghamton Men Among 7 Arrested in Pa. Armed Land-Grab Attempt
Kathy Whyte/WNBF News [file]
A couple Binghamton residents are identified as suspects in an attempt to take over a community in Pennsylvania near the Delaware Water Gap November 18.
State Police say a woman claiming to own the Pine Ridge Community property in Lehnman Township hired a "security team" to evict the people on what she said was an Indian Reservation she owns, promising the enforcers any housing at the site they wanted and security jobs paying $400 or $500 a week and up to $1,000 a week for one Binghamton man for security in the community and an additional $5,000 for each commercial property.
27-year-old Musa Abdur-Rahim lists a Munsell Street address. He and 26-year-old Sushane Adams-Heylinger, who reportedly lives on Hawley Street, were among seven taken into custody after allegedly threatening people at the community offices with firearms and abducting one of the security guards.
According to a 17-page arrest report from the Pennsylvania State Police, an employee of Pine Ridge noticed something not right when she came to work and found cars parked where they shouldn't be and went into an office to alert others.  Shortly afterward, the workers barricaded themselves in an office and reported hearing pounding on doors, glass breaking, sounds of struggles and a security officer indicating he was being threatened at gunpoint.
Troopers say at least one security guard was put into handcuffs and detained in a vehicle while the intruders demanded the property be surrendered.
A woman identified as Tonia Scott claimed to own the property and that Pennsylvania had not been supporting in her attempts to evict people from her land.
The suspects hailing from Binghamton, Houston Texas, Brooklyn and Bushkill, Pennsylvania are facing charges ranging from terroristic threats, burglary, and robbery to kidnapping and weapon possession.