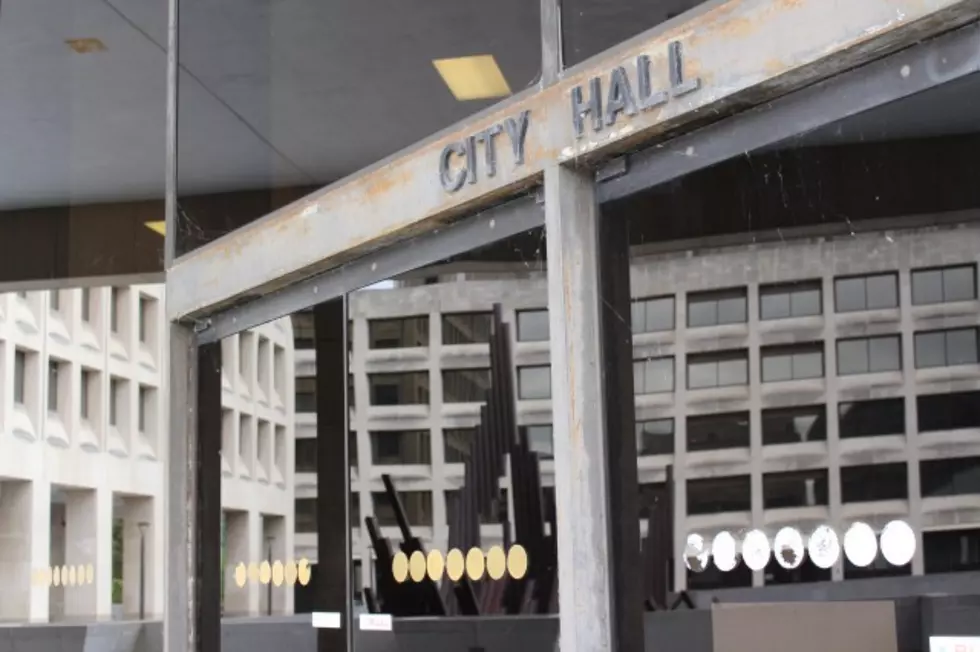 Binghamton Get its Latest Bond Rating from Moody's
Photo: Bob Joseph/WNBF News (file)
The City of Binghamton remains on fairly firm financial footing according to a national rating.
Moody's Investors Service rates the City's Public Improvement Refunding Serial Bonds at outstanding loans at A2.  Moody's says a decline in the City's debt or a large growth in the tax base could upgrade the rating while more debt, a decline in the fund balance or drop in the tax base could result in a downgrade.
Binghamton Mayor Richard David says the A2-Stable rating reflects the City's "improving financial position with heathy reserves."  The Republican says a bond ratting upgrade remains a priority.
Bob Joseph/WNBF News [file][/caption]Moody's analysis says the A2 rating reflects a "healthy financial position, moderately-sized tax base."  The report takes into account what it says is below average residential wealth and incomes and incorporates the City's high debt burden linked in part to the issues with the Binghamton/Johnson City Joint Sewage Treatment Plant.​
More From WNBF News Radio 1290 AM & 92.1 FM