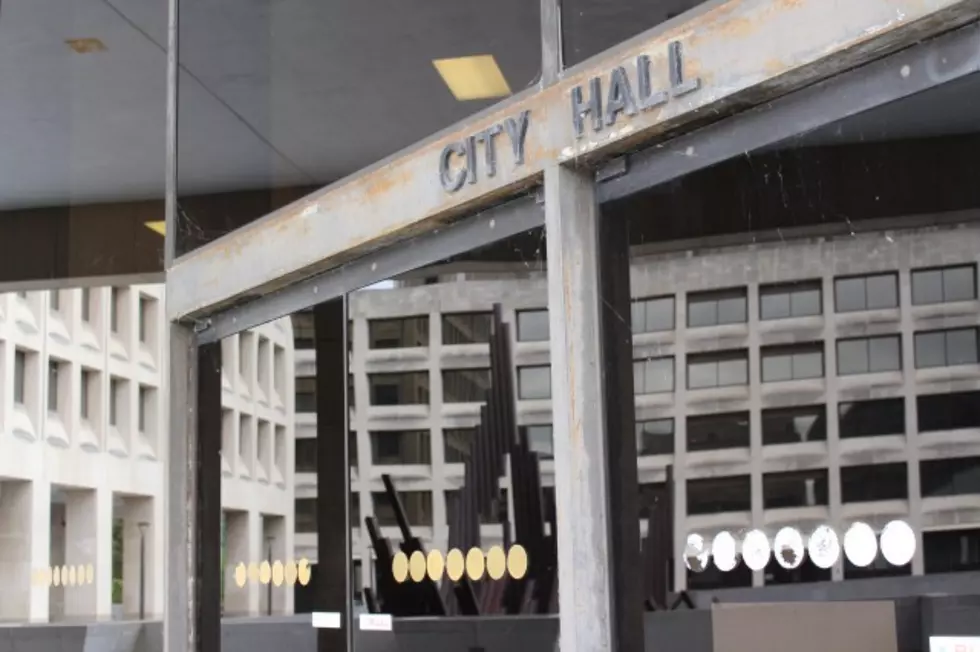 Binghamton Democrats Still Await Mayoral Candidate
Photo: Bob Joseph/WNBF News (file)
Less than five months before Election Day, Democrats are scrambling to find someone to challenge Republican Mayor Richard David.
With the clock ticking and the petition-circulating period underway, Broome County Democratic chairman Timothy Grippen said the party still hopes to have a "great candidate in the very near future."
But without a candidate to support, Grippen said the party is going to use a placeholder on city petitions to make it possible for Democrats to have someone on the November ballot.
Grippen said his name will be on the petitions although he has no interest and no intention to be the party's candidate.
In a statement released on Saturday, Grippen said there are "two good candidates" who are seriously considering running as a Democratic candidate for mayor. He said the two, who he did not name, need time to consult with "family, friends, and employers" before they make a decision.
Two political novices previously had announced they intended to run for mayor as Democratic candidates but both withdrew.
Grippen noted Michael Treiman dropped out of the race "after being assaulted and the safety of his family threatened."
Grippen maintained local Republicans had run "Donald Trump style personal attack campaigns" against the two candidates who changed their minds. He said that has made it "difficult to get good people to run for local elections."
For breaking news and updates on developing stories, follow @BinghamtonNow on Twitter.
More From WNBF News Radio 1290 AM & 92.1 FM