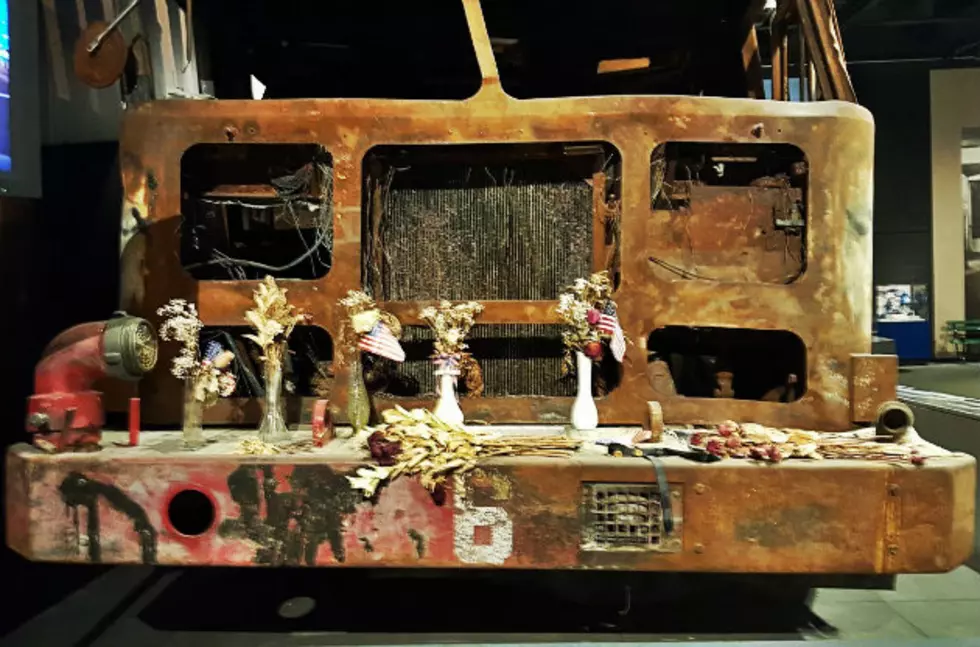 Binghamton 9/11 Memorial Stair Climb Honors Fallen FDNY Firefighters
Traci Taylor
On Sunday, September 29, 2019, firefighters from all across the Southern Tier will convene at the Binghamton State Office Building on Hawley Street in downtown to climb 110 stories as a way to honor and pay tribute to their fallen brothers and sisters who lost their lives on September 11, 2001. Some climbers will use air packs or carry hoses; many will wear full gear.
The 9/11 Memorial Stair Climb isn't a race, it's an opportunity to honor and remember the 343 FDNY members who selflessly gave their lives so that others might live. This climb also isn't limited to firefighters. Anyone who wishes to climb in respect of the fallen is invited to participate.
The 9/11 Memorial Stair Climb is sponsored by the Binghamton Fire Department and the climb is seven times up and down from the third floor to the 18th floor and then an additional five more stories for a total of 110.
Those who participate in the 9-11 Memorial Stair Climb do so not only remember the sacrifice of an FDNY brother or sister but symbolically completes the journey of the fallen to save others. Each person who participates year after year in this stair climb is ensuring that each of the 343 firefighters is never forgotten.
All proceeds of the 9/11 Memorial Stair Climb will benefit the National Fallen Firefighters Foundation as they work to create and maintain programs that support fire service survivors and their families. Monies raised will also benefit the FDNY Counseling Services Unit.
You can learn more about how you to honor the memory of those who lost their lives that fateful day by making a donation or by participating in the 9/11 Memorial Stair Climb here.
More From WNBF News Radio 1290 AM & 92.1 FM