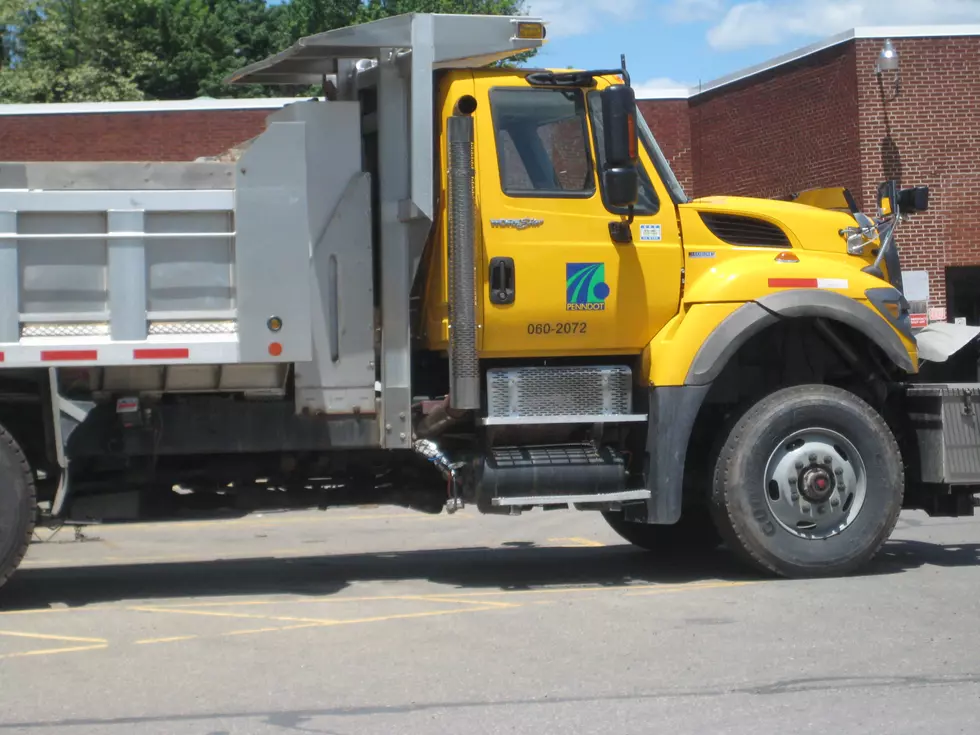 Attention is Called to Efforts to Prevent Human Trafficking
Kathy Whyte/ WNBF News
Several agencies, including PennDOT and officials have been taking time this week to raise awareness about human trafficking.
Residents have been encouraged to wear blue in a national initiative to curb the crime, which organizers say many people think doesn't happen in their communities.
In the past in the Binghamton area there have been cases of human trafficking prosecuted by local and federal authorities.
In Pennsylvania, the Department of Transportation has trained 500 of its front-line Driver License Center employees and 64 Welcome Center employees to recognize signs of potential trafficking.
Officials say they have a goal of every transit agency director and nearly all of the 15,000 transit agency employees in Pennsylvania trained by July.
PennDOT is currently distributing wall cards to Welcome Center visitors containing tips on how to report a tip to law enforcement when suspecting human trafficking activities.
More From WNBF News Radio 1290 AM & 92.1 FM