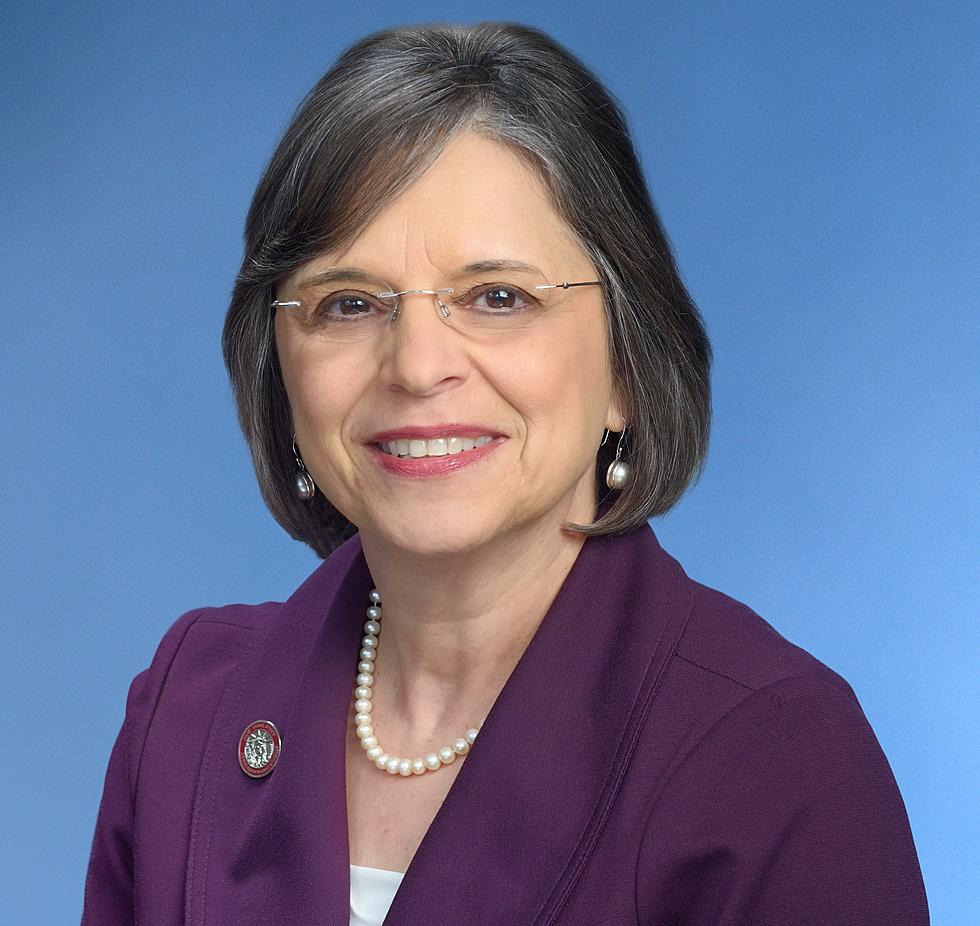 Assemblywoman Reaction to Albany Scandal
Assemblywoman Donna Lupardo
Disappointment is the general reaction to word of over a half dozen New York State officials, including a former top aide to Governor Andrew Cuomo being accused of bribery, bid-rigging and other crimes in association with projects under the Governor's economic development initiatives.
Assemblywoman Donna Lupardo, an Endwell Democrat, said "The people who represent us at all levels of government should be held to the highest ethical standards."
Lupardo, in a statement, also called for more diligence in identifying corrupt behavior and to pass new laws.
Former aide to the governor, Joe Percoco, SUNY Polytechnic Institute President Alain Kaloyeros and lobbyist Todd Howe are among those cited by U.S. Attorney Preet Bharara.
Howe pleaded guilty and is cooperating with prosecutors.
No charges or allegations have been lodged against the Governor.
More From WNBF News Radio 1290 AM & 92.1 FM