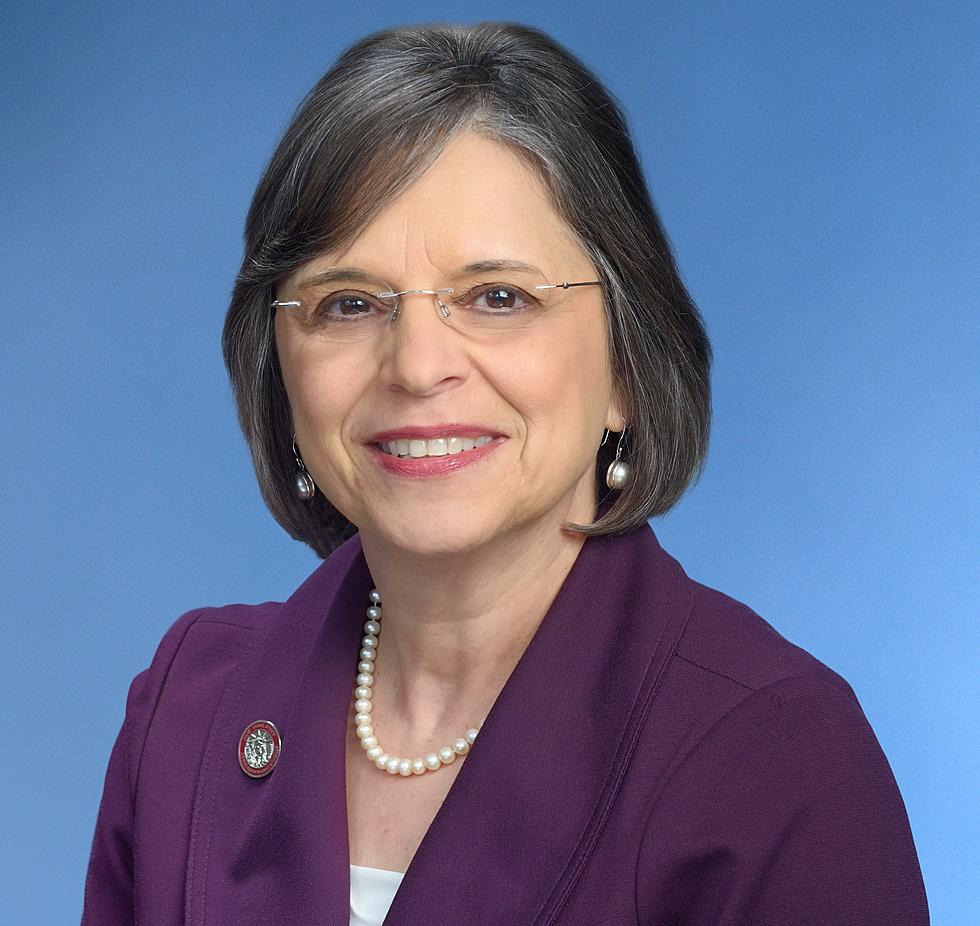 Assemblywoman Lupardo Presents on Hemp
Assemblywoman Donna Lupardo
The Southern Tier's representative to the New York State Assembly is offering her views on the future benefits of cultivating hemp in New York State.
Democrat Donna Lupardo of Endwell was signed on as one of the speakers at a weekend event featuring hemp industry experts hosted by the nationwide movement "HEMP NY CITY".
In addition to the recent approval of the production and distribution of medicinal marijuana, hemp is commonly used for rope and other products.