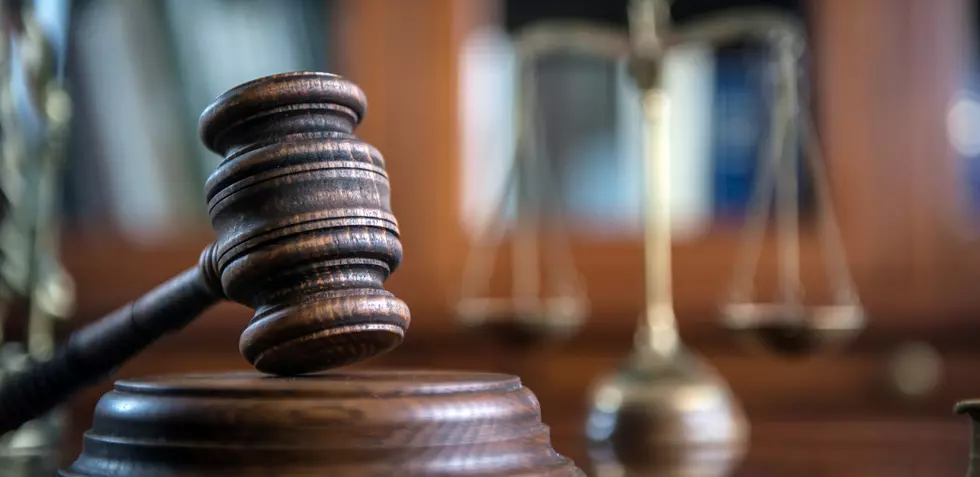 Arson/ Gun Cases Heard in Broome County Court
Getty Images
A Binghamton woman will serve three-and-a-half years in New York State prison for trying to set a unit in the Town and Country Apartments on fire.
58-year-old Loretta Washington, also known as Loretta Holmes, admitted she set fire to a doormat outside of an apartment at the Roberts Street, Binghamton apartment complex following an argument with the people inside the unit.
According to a news release from the Broome County District Attorney's office, the fire was quickly put out and there were no injuries.
Washington (Holmes) pleaded guilty to felony Attempted Arson (in the Second Degree).
The incident was reported October 4, 2021 at 100 Roberts Streets on Binghamton's North Side.
District Attorney Michael Korchak said, "Thankfully, the quick actions of the residents, in putting out the fire, prevented any extensive damage or injury. Washington's reckless conduct could have resulted in tragedy, and she must be held accountable."
Also in Broome County Court, a guilty plea has been filed in connection with a search in Johnson City that resulted in the discovery of an illegal firearm and narcotics.
A Johnson City man is headed to prison for illegally possessing a gun.
The Broome County District Attorney's office says 23-year-old Muhammad Aziz has pleaded guilty to criminal possession of a weapon.
New York State Police searched his home on Grand Avenue in the Village last June and say they found cocaine, methamphetamine and an illegal and loaded nine-millimeter pistol.
Aziz faces up to five years in New York State Prison when he is sentenced in December.
D.A. Korchak noted the work of law enforcement in removing illegally possessed weapons from the community.
Top 100 Classic Rock Artists
25 Easy Ways To Protect Your Home and Possessions From Thieves
More From WNBF News Radio 1290 AM & 92.1 FM