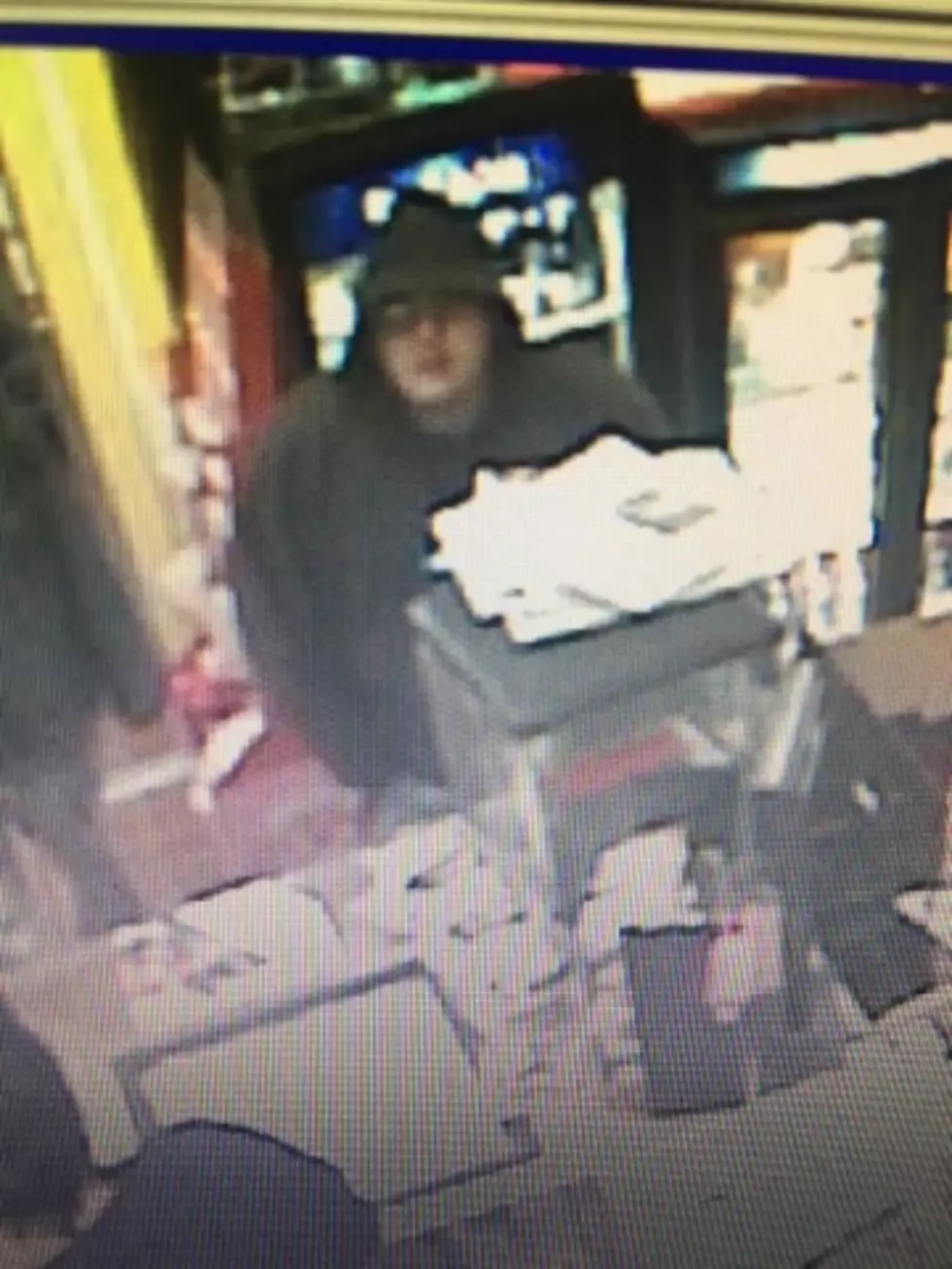 Armed Robbery at Pump N Pantry in Lenox Township, Pa.
Pennsylvania State Pollice provided surveillance photo
Pennsylvania State Police are looking for two suspects in connection with the apparent armed robbery of a Susquehanna County convenience store.
Authorities say two men entered the Pump N Pantry in Lenox Township on foot from Route 92 at 10:52 p.m. February 3. One asked for two packs of cigarettes and, as the cashier was ringing up the sale, the suspect lifted his shirt, exposing the grip of a gun in his waistband and demanded money.
The two white men fled west in a smaller, light-colored sport utility vehicle on Route 92.
Anyone with information is asked to contact the Pennsylvania State Police at (570) 465-3154.
More From WNBF News Radio 1290 AM & 92.1 FM