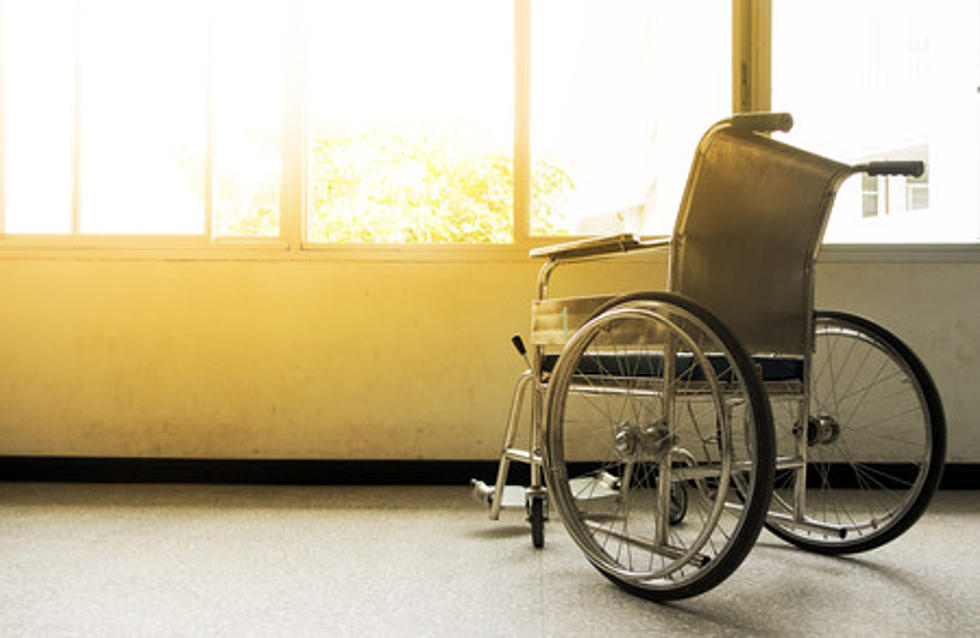 AP Report: NY Nursing Homes Not as Vaccinated as Expected
Getty Images /thawornnurak
The Associated Press reports, in spite of a big vaccination campaign, nursing homes in New York State are still reporting hundreds of infections a week as some residents and staff have skipped getting the shots.
Nursing facilities reported 782 infections among staff and residents in the 14 days ending April 25. State records show that nearly five months since the vaccination campaign launched, only 55 percent of staff at New York's nursing homes are fully vaccinated. Rates among patients are better: 79 percent of residents have gotten a shot.
Downstate, some areas lag behind. Only 40 percent of the staff and 63 percent of residents at nursing homes in Brooklyn are fully vaccinated according to the AP report.
TAKE A :LOOK: Lucille Ball's Chenango County Vacation Retreat
More From WNBF News Radio 1290 AM & 92.1 FM