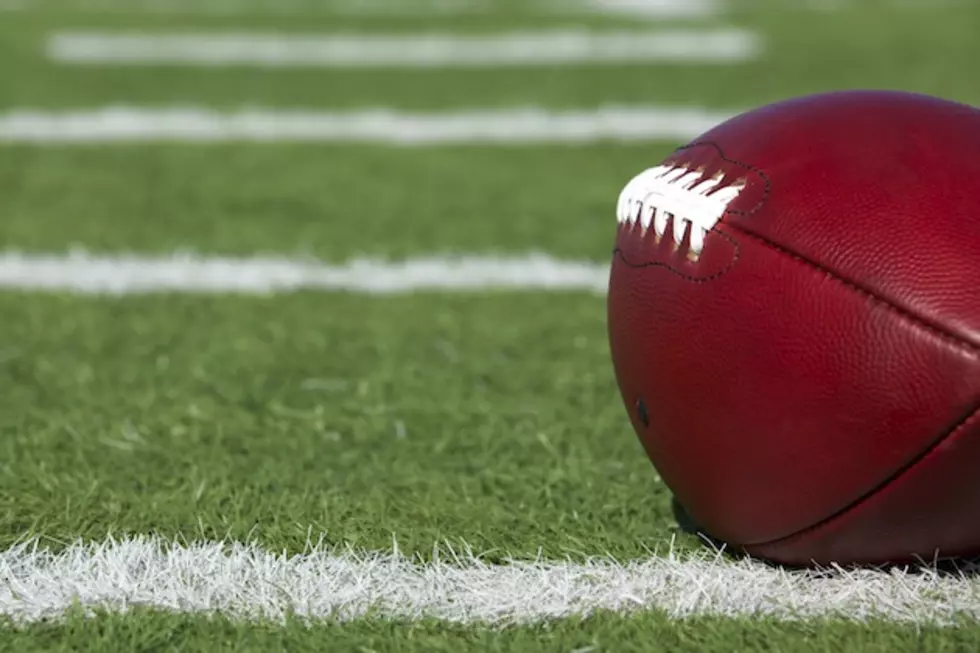 2018 High School Football Game of the Week
Getty Images/iStockphoto
WNBF and 1360 Binghamton CBS Sports are excited to bring you the most complete High School football coverage in the region for the 2018 season with the High School Football Game of the Week.
Friday nights and Saturday afternoons across the region mean High School Football at it's best, including play by play action with WNBF's Roger Neel giving all the coverage,  spotlighting the biggest high school football matchups in the Southern Tier.
Here is the scoreboard for the 2018 season of Binghamton-area high school football.
September 7, 2018
Maine-Endwell @ Johnson City
Maine-Endwell - 47
Johnson City - 14
September 14, 2018
Chenango Valley @ Maine-Endwell
Chenango Valley - 14
Maine-Endwell - 44
September 21, 2018
Binghamton @ Union-Endicott
Binghamton - 36 OT
Union-Endicott - 28
September 28, 2018: RESCHEDULED TO SATURDAY SEPT. 29 @ 2 P.M.
Vestal @ Union-Endicott
Vestal - 11
Union-Endicott - 6
October 5, 2018
Binghamton @ Vestal
Binghamton - 25
Vestal - 21
October 12, 2018
Elmira @ Union-Endicott
Elmira - 61
Union-Endicott - 20
October 19, 2018
Maine-Endwell @Chenango Forks
Maine Endwell - 14
Chenango Forks - 24
October 26, 2018
Section 4 Semifinal Section 4 Playoff
Maine-Endwell - 40
Owego - 26
November 2, 2018
Section 4 Championship Contest #1
Maine-Endwell - 15
Chenango Forks - 0
November 13, 2018
Section 4 Championship Contest #2
More From WNBF News Radio 1290 AM & 92.1 FM