Sayre Man Dies After Being Hit by Tractor Trailer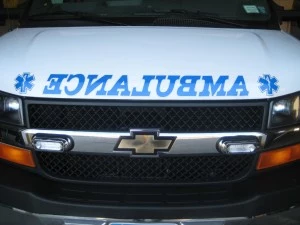 Tioga County Sheriff's officials are investigating the death of a Sayre, Pennsylvania man after he was hit by a tractor trailer as he walked on State Route 17 in Barton.Deputies say 44 year old Michael Naylor was walking in the east bound lane at 2:32 a.m. February 19th when he was hit by a tractor trailer, driven by 42 year old Vincent Church of Binghamton.
Naylor was pronounced dead at the scene.
The investigation is continuing.