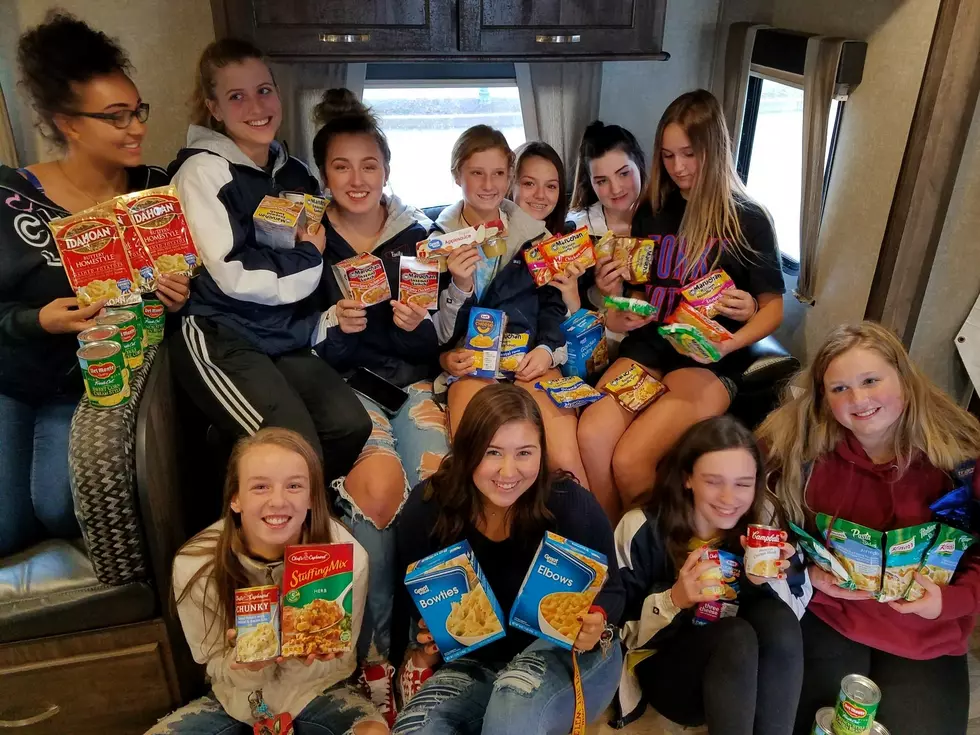 You Can Help Drive Hunger From Broome County
Traci Taylor
We live in the world's wealthiest nation and yet "most Americans (51.4 percent) will live in poverty at some point before age 65." That number simply isn't acceptable and with your help, we're going to do what we can to make a change right here in our own community.
The Community Hunger Outreach Warehouse (CHOW), distributes over 130,000 pounds of food each month in Broome County through its network of 30 food pantries, community meal programs, and over 30 soup kitchens. While 130,000 pounds of food might sound like a lot, it's really not.
Winter isn't far away and our local school will soon prepare to go on Christmas break. This means that many kids in the Southern Tier will miss out on nutritious meals provided by their school while it's in session, and these kids will face the very real problem of not being able to have three healthy meals a day. No child, no neighbor, no person should have to go hungry. Ever.
We invite you to help us bulk up the CHOW warehouse with non-perishable foods to help make sure there isn't a single person in Broome County who has to go to bed hungry this winter because they don't have anything to eat.
Our Hillcrest RV Food-A-Bago will be parked at Weis on Upper Front St in Binghamton from Monday, November 4, to Monday, November 11. Our Food-A-Bago will be open as follows:
→ Monday, November 4 to Friday, November 8 from 6 a.m. to 6 p.m.
→ Saturday, November 9, and Sunday, November 10 from 8 a.m. to 8 p.m.
→ Monday, November 11- 6 a.m. to 8 a.m.
If you're unable to make your non-perishable food donation during those hours, blue bins will be placed outside our Food-A-Bago and you're invited to place your donations inside the bins. You can also drop off your donation at Gary's-U-Pull-It on Colesville Road in Binghamton or at participating Subway restaurants.
Additionally, you can also make a cash or check donation. If writing a check, please make it payable to Music for the Mission.
More From WNBF News Radio 1290 AM & 92.1 FM