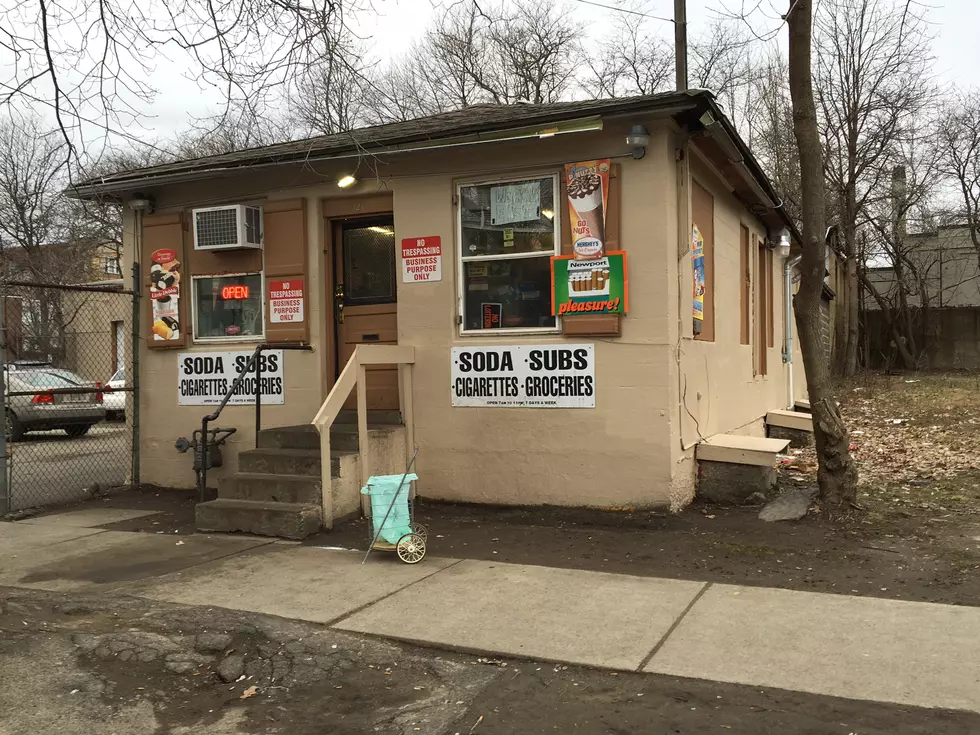 Yellow Deli Not Guilty Plea Entered
Photo: Bob Joseph/WNBF News
The accused gunman in an incident at the Yellow Deli in Binghamton in February is waiting for his next court date after pleading not guilty to criminal possession of a weapon.
20 year old Fuquan Campbell could face up to 15 years in prison for allegedly shooting three people, wounding them and wounding himself at the business on Susquehanna Street following a fight.
Campbell was charged with three felony counts of assault and weapon possession following the shooting.
22 year old Shamel Hunter and 28 year old Muhammed Wesley were charged with misdemeanor assault.
The District Attorney's office said Campbell had been charged in 2015 with felony assault for a stabbing on Robinson Street. He was 17 at the time and charged as a youthful offender.
More From WNBF News Radio 1290 AM & 92.1 FM