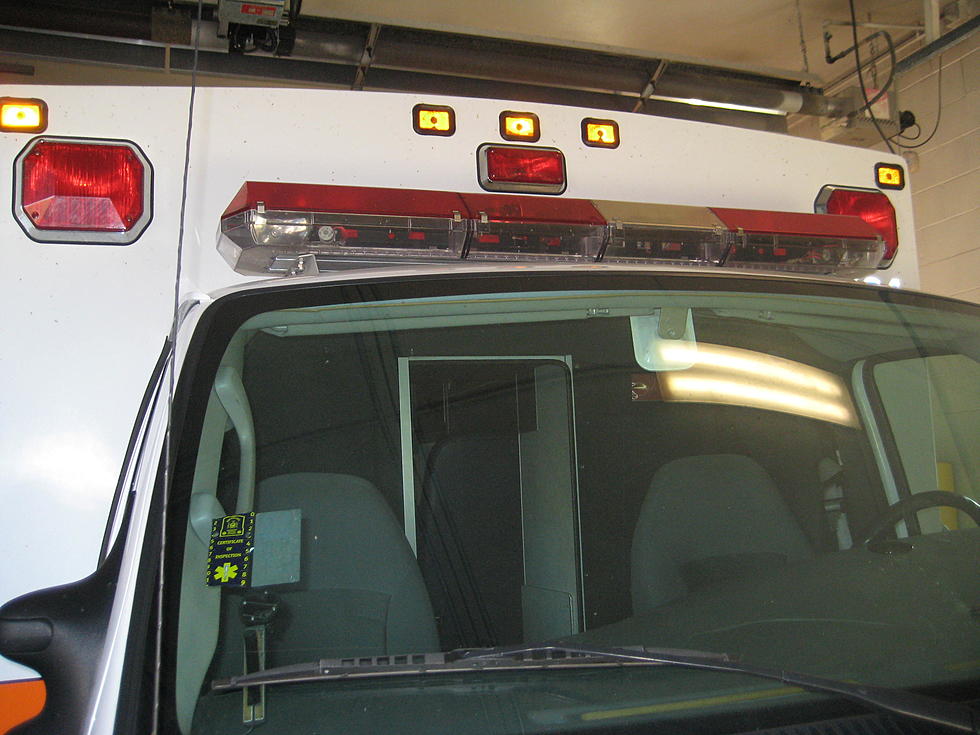 Woman Charged in Rollover Crash that Injures Three in Chenango
Kathy Whyte/ WNBF News
Three people are recovering from injuries suffered in a crash on Route 12 in the Town of Chenango in which the driver is accused of having drugs in her possession.
Broome County Sheriff's officials say 24 year old Alexis Triplett of Endicott is charged with possession of hypodermic needles after her car left its designated lane, hit a guiderail and rolled several times at around 10 a.m. July 10. Authorities have said they believed Triplett passed out while driving.
Triplett and her two male passengers were taken to area hospitals with what were said to be moderate to severe injuries, including a couple reported head injuries.
Part of Route 12 was closed for several hours.
Triplett was also charged with failing to maintain lane.  The passengers have not been charged.
More From WNBF News Radio 1290 AM & 92.1 FM